at home
I just got a plan to go to swimming in this sunny day.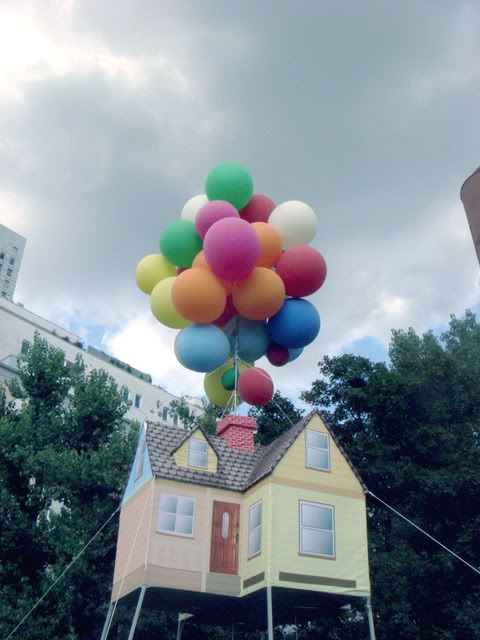 2:30 pm
on the way to meet my friend Amy,
then went to swimming together.
And I saw this cute balloon house,
it was made for the movie "UP".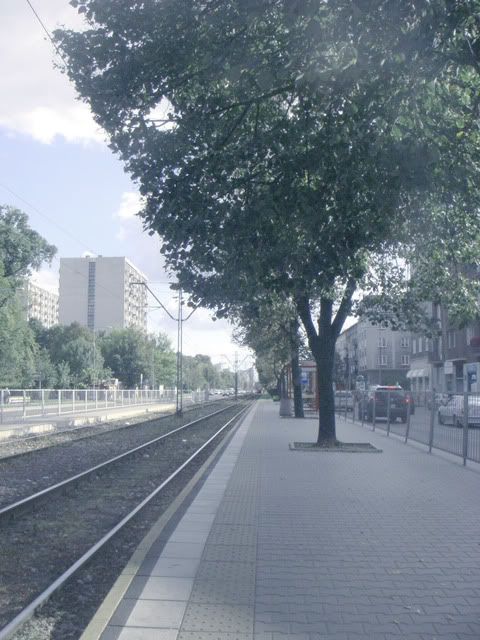 3:45 pm
We arrived this tram station ,
then we lost for a while and searching for the swimming pool :)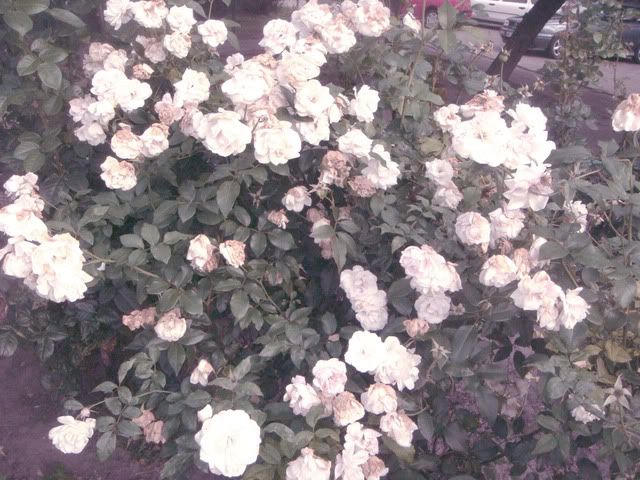 3:55 pm
Finally on the right way to the swimming pool.
and I saw these poor beautiful flowers...
they are dying for Autumn :(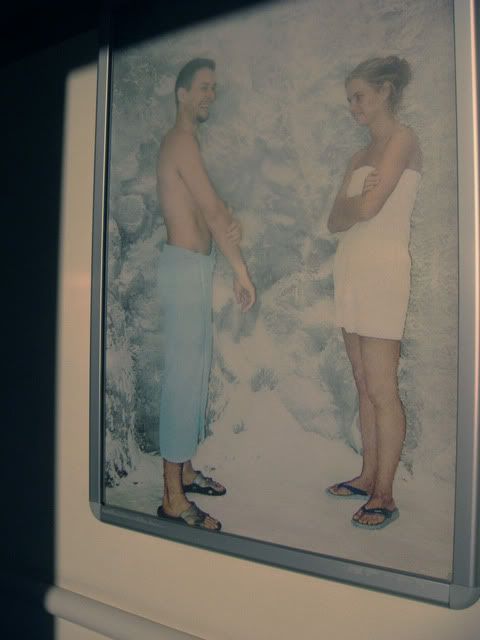 4:05 pm
we entered the swimming pool.
It's quite good place for swimming and it's cheap.
We paid 10 pln for an hour and we can use any facilities here...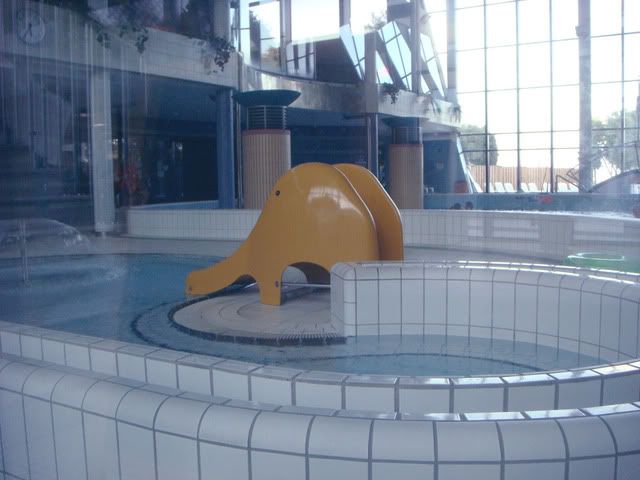 4:15 pm
SWIMMING TIME...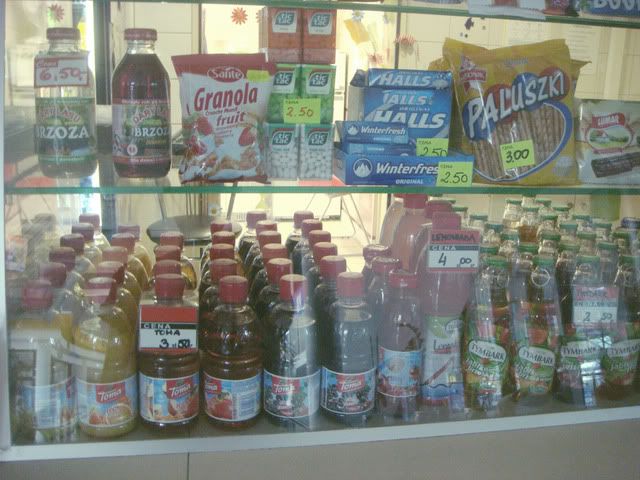 5:30 pm
Tired!! I feel like I'm getting old now...
but the swimming was great,
I just kept swimming the backstroke and watched the beautiful sky :))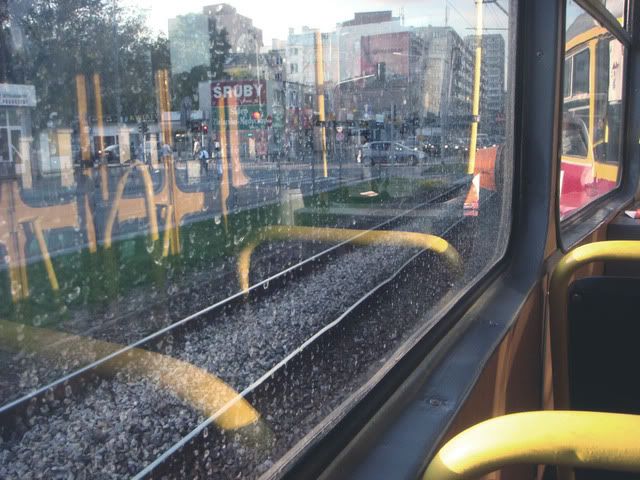 5:55 pm
on the way back,
and dinner first :) haha...
I know it's not a good thing after swimming.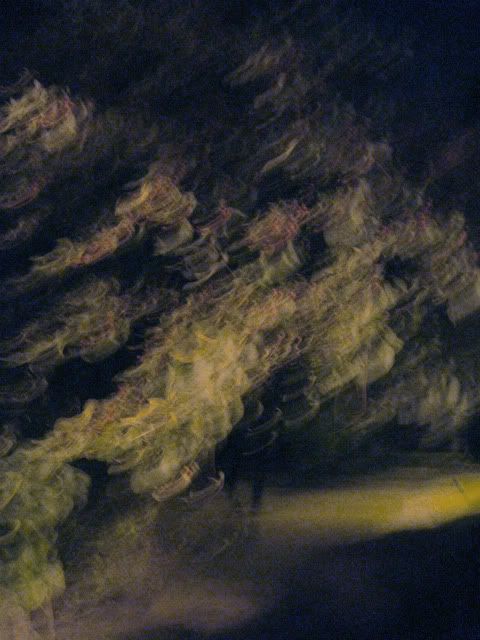 8:00 pm
after dinner, I went to Amy's place.
chatting and preparing something.
after 40 minutes I was on my way home...
the weather was quite cold and dark.
oh, and the picture it's a tree near my place
sorry for the blur...:)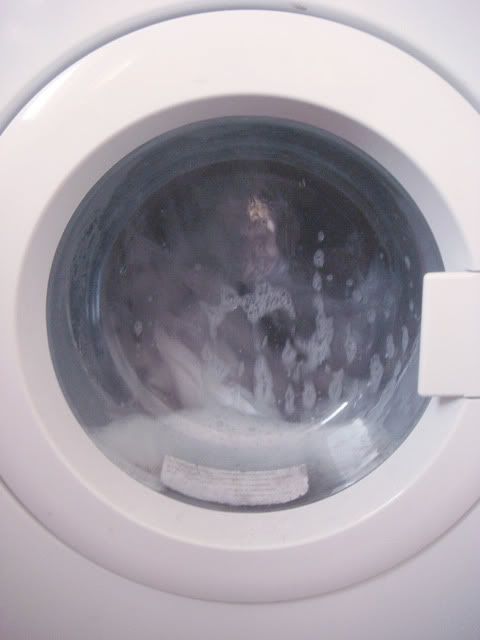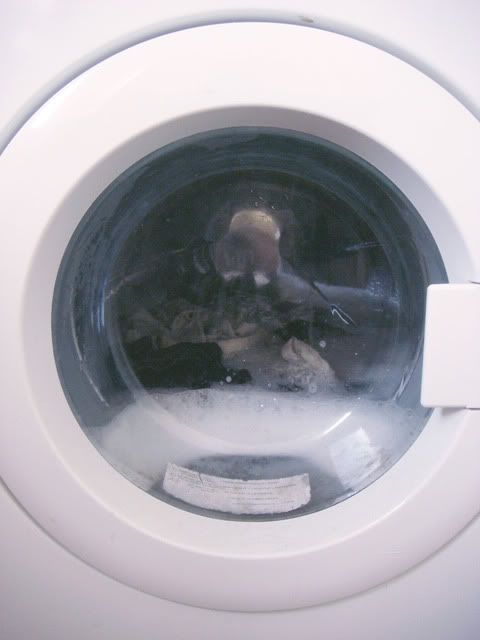 9 pm
at my sweet home :)
Washed my clothes,
and staring the machine for a long time.
I know it's kinda weird like this... but I like!!
yea... and now updating this diary.
enjoy today a lot!!
pix taken by SADA