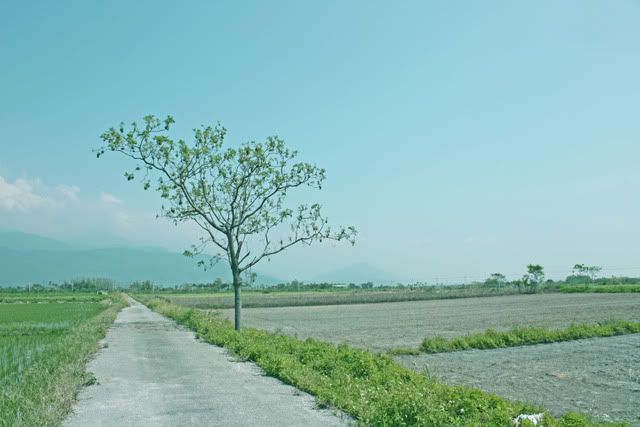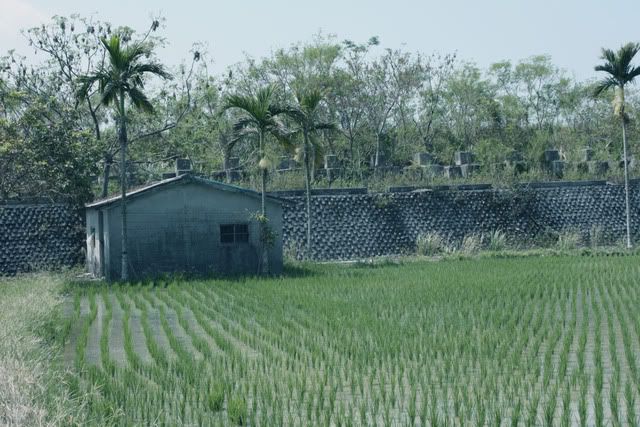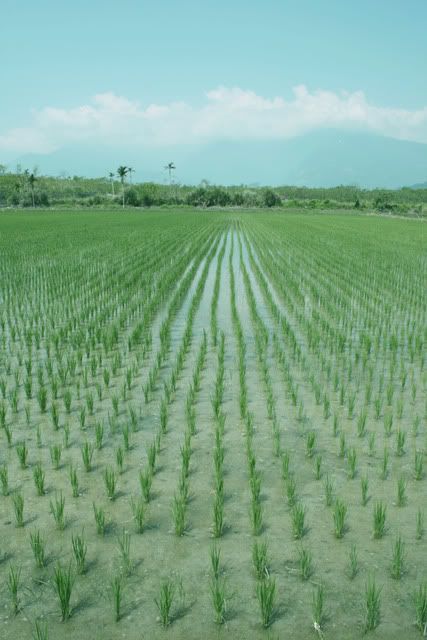 pix taken by Sada
2009 Summer, Hualien, Taiwan.
That was a wonderful morning on a hot summer day.
I was driving around this small town with dad and mom...
and I saw this beautiful sky , farm, cottage...
oh.... I miss my hometown and my parents :)
now I close my eyes, and I still see the vision...