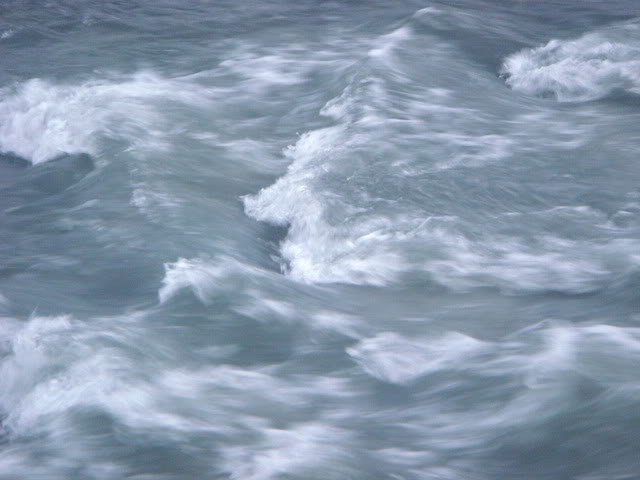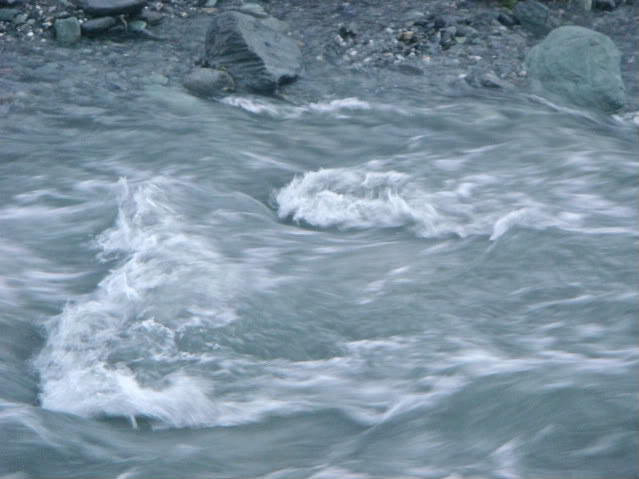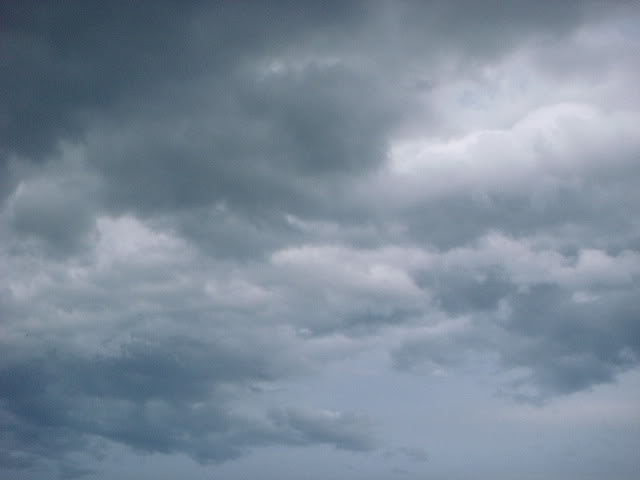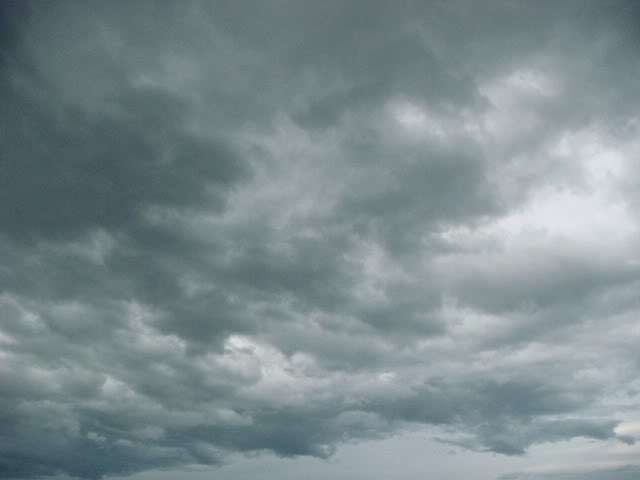 photo by SADA
PRAY FOR TAIWAN

Death toll of village in Kaohsiung County estimated at close to 400 (2009/08/14)
According to statistics from the Central Emergency Operation Center, 398 people are feared to have been buried alive in Kaohsiung County's Siaolin Village when 169 homes were covered by a mudslide. Aerial satellite pictures show the site of the village covered by rocks and mud. Villagers hope to establish a memorial park on the former site of the village foregoing the excavation and search for victims. Kaohsiung County Magistrate Yang Chiu-hsing said he would respect their wishes.

The process of devastation wreaked upon Siaolin Village was captured in this amazing scene that was later posted on the internet of a rolling tide of debris destroying buildings in the village. Nothing withstood the devastation.

This satellite picture shows two white spots which are the roofs of the only two residences still standing. Some estimate that 140 people escaped though villagers say the total number of those suspected of being buried alive could rise as high as 500 to 600.