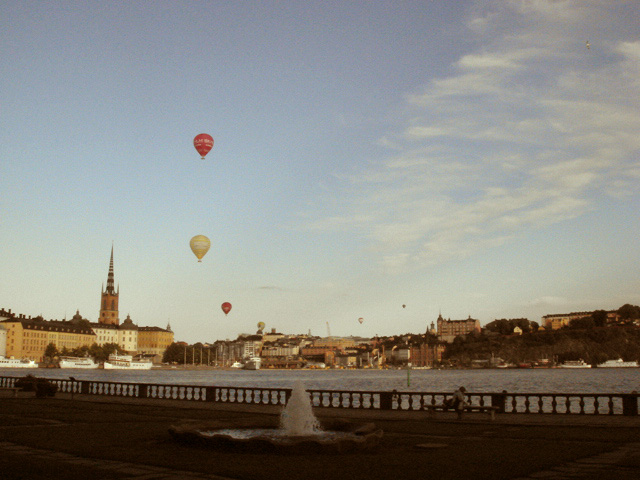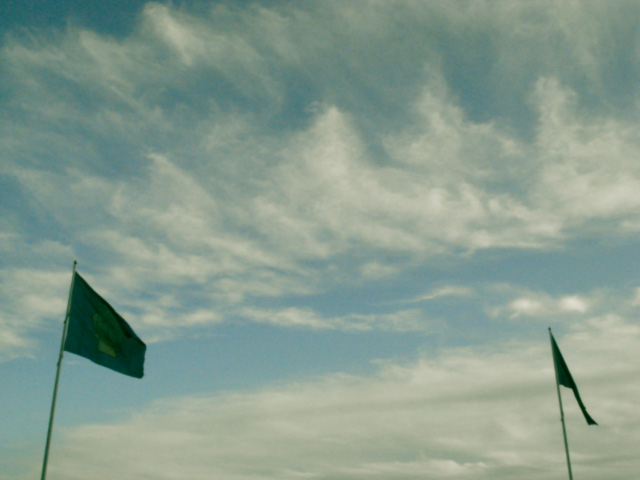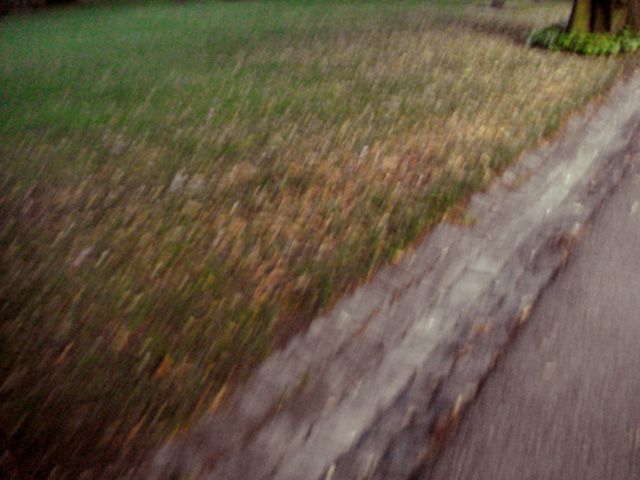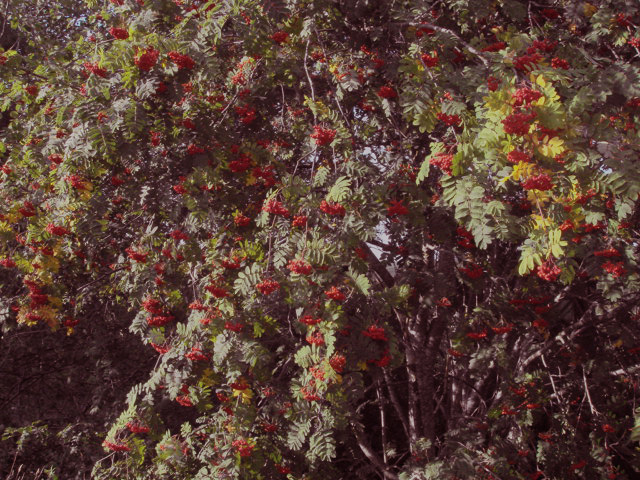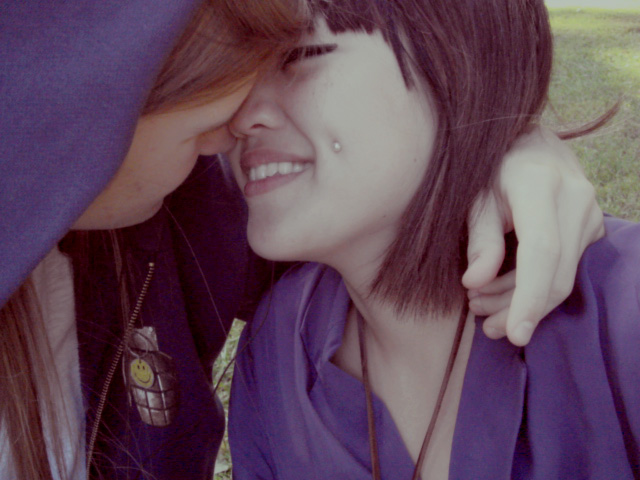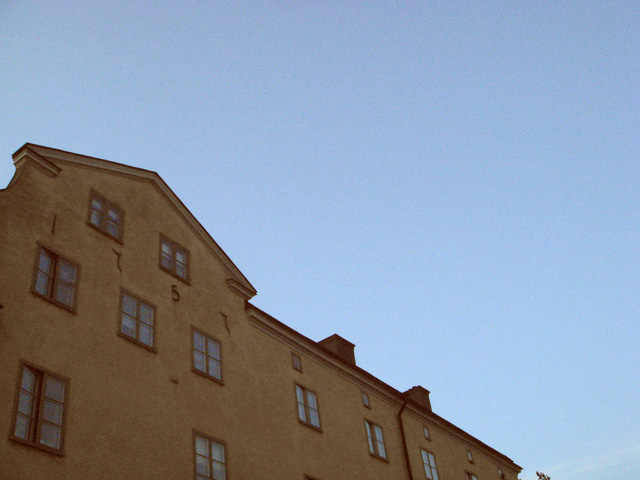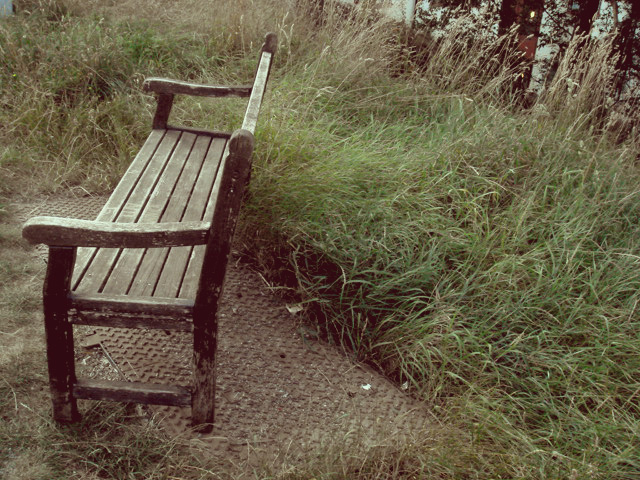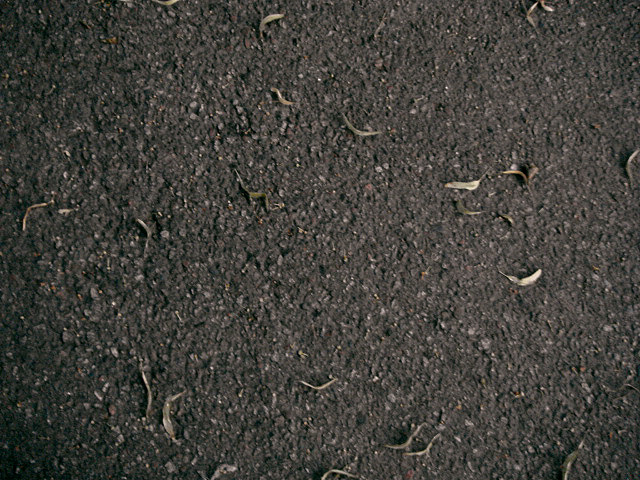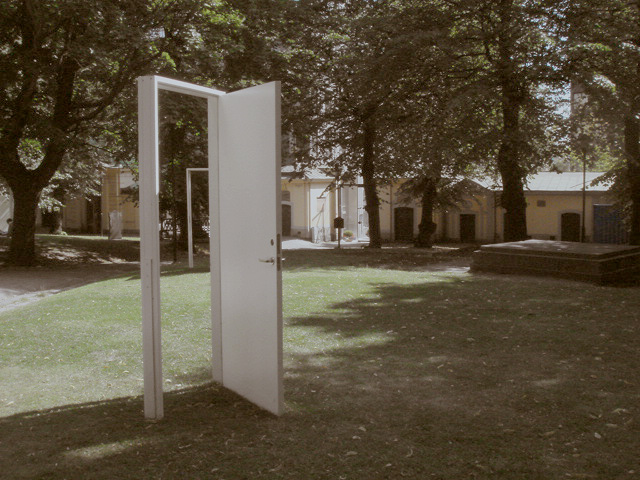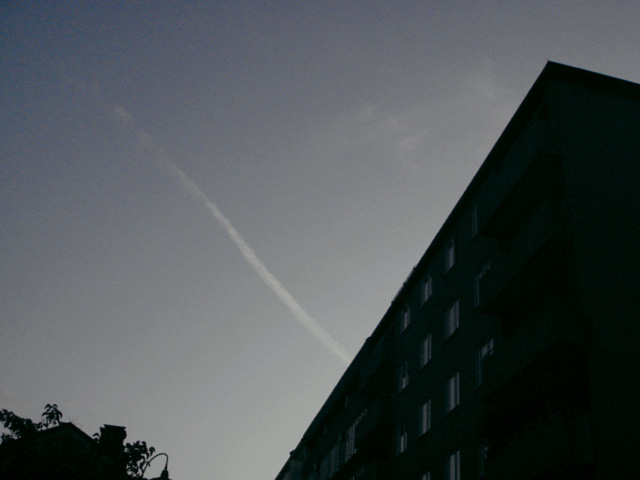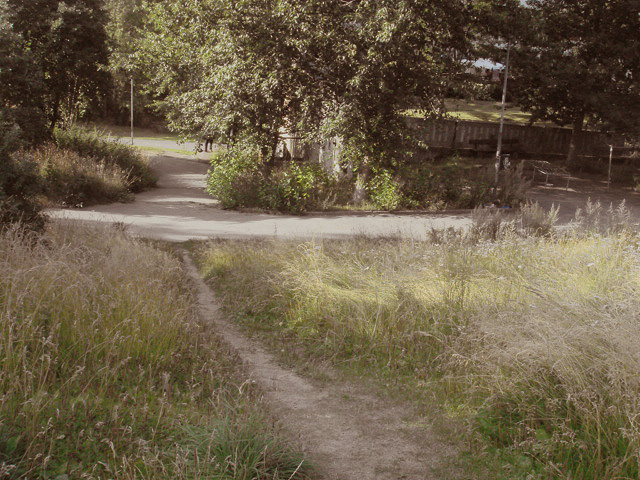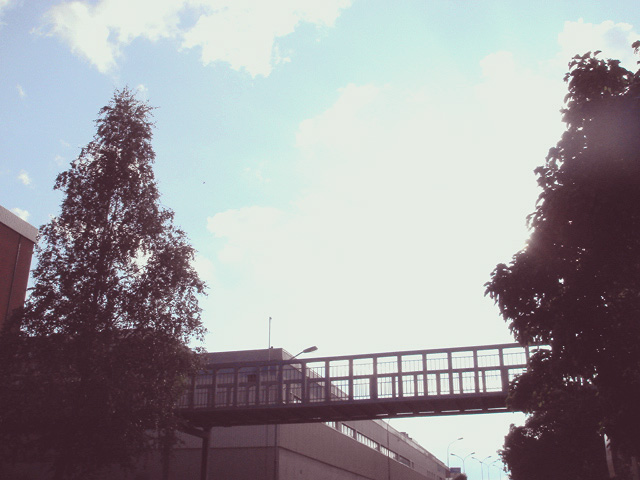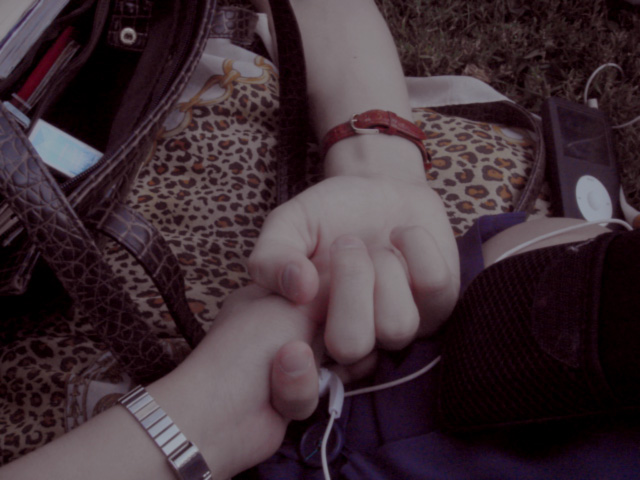 all those pix remind me a song
calls "We all Fall in Love Sometimes",
but Elton John Cover by Jeff Buckley,
Jeff Buckley sang it at the WMFU Music Faucet,
before he sang, they had an interview with him,
and this is what he told about,
"Jeff: This should bring back some memories,
I think...everything I do should bring back some memories.

Interviewer: except for that last song.

J: Everybody has memories of love gone bad for some reason,
especially if it's gone bad for reasons they don't know about.
and they can never really figure out,
that on,
that last one was called 'Unorgiven'
(IE: which would be the old name of "Last Goodbye")

I: is that a new song of yours?

J: That's a song of mine, it's not new.

I: no?

J: No."
then I totally in love with this Interview,
HAPPY FATHER'S DAY,
I LOVE YOU, DAD! YOU ARE MY FIRST LOVE.
"IN STOCKHOLM 2009
Photo taken by Marion"