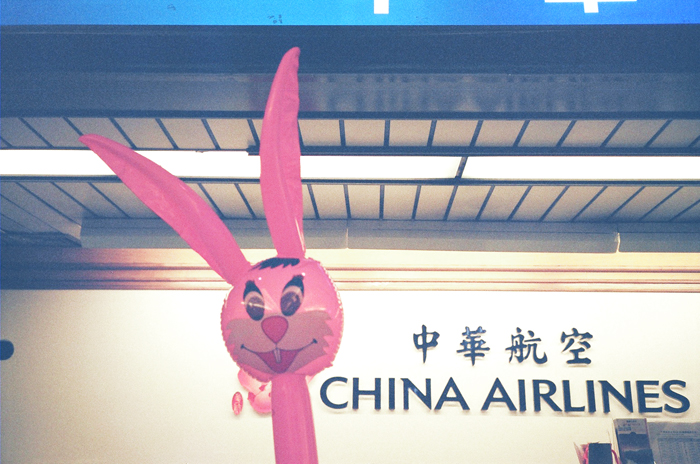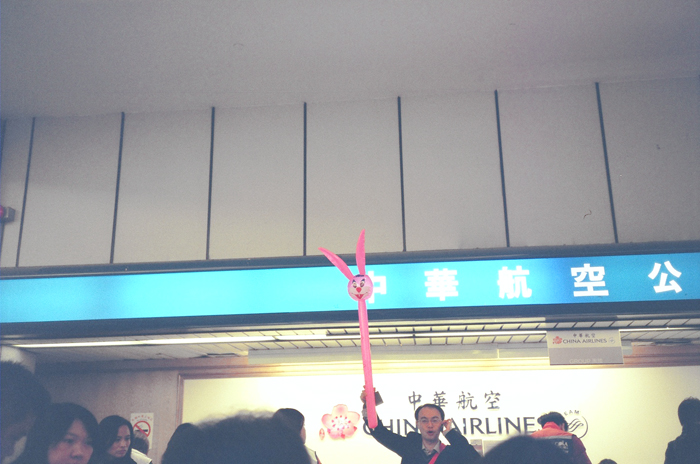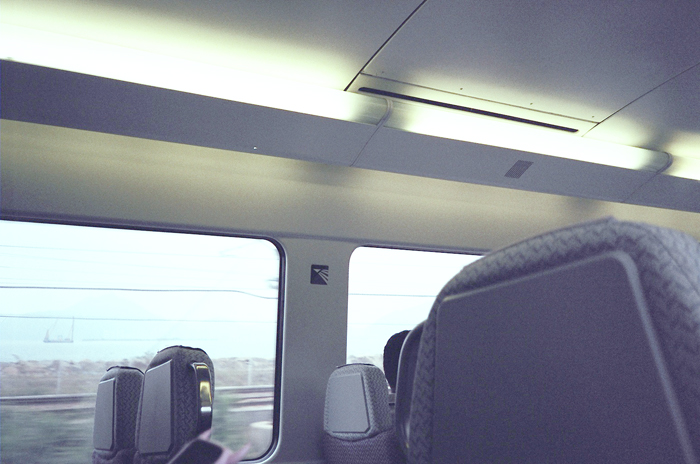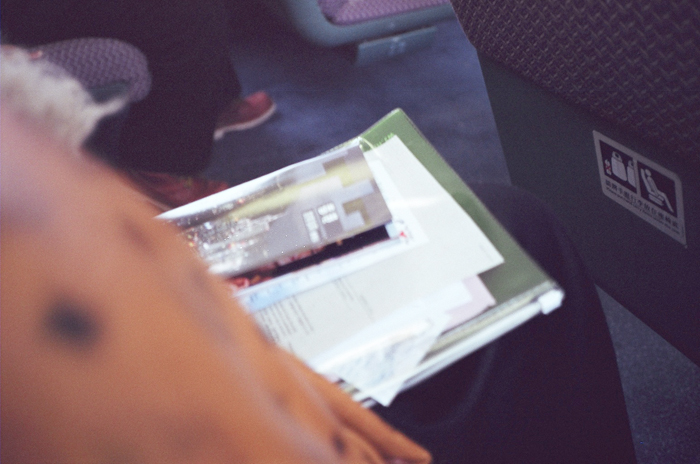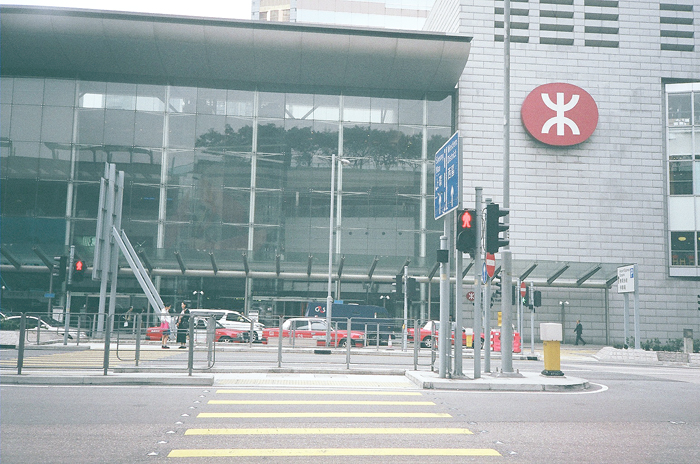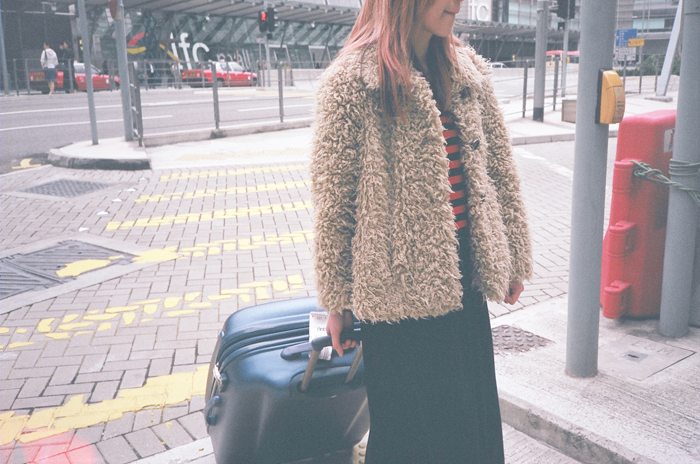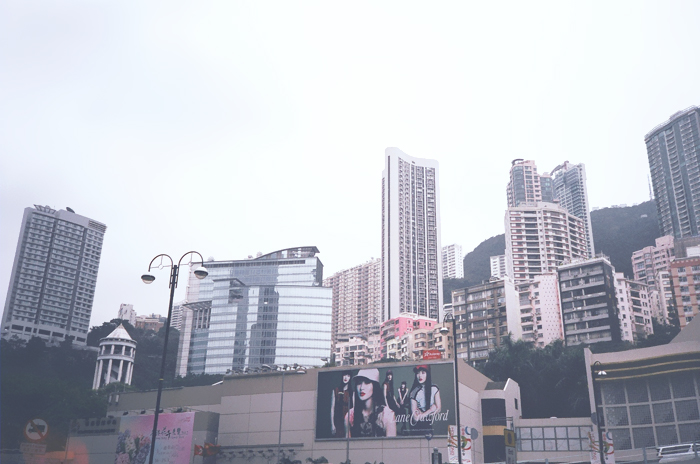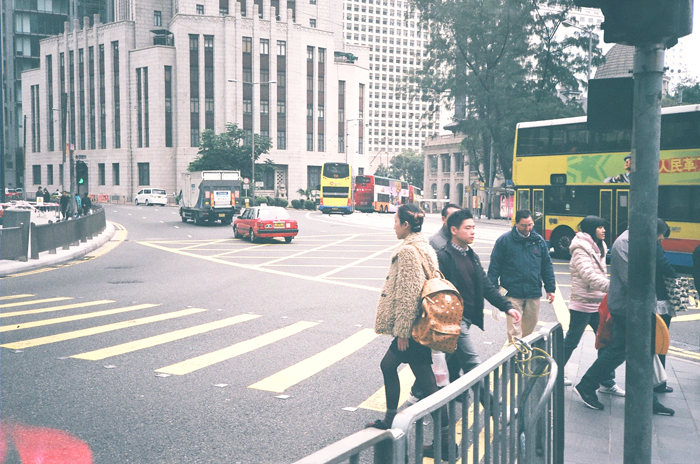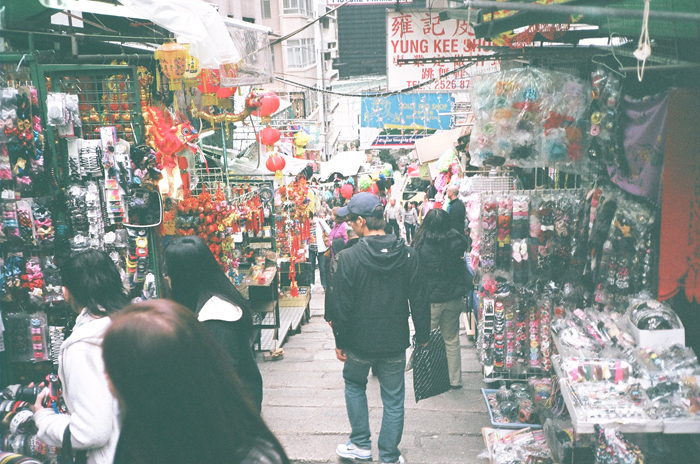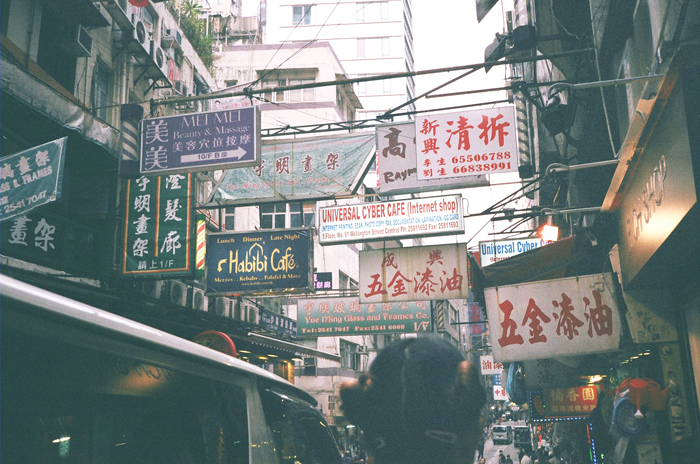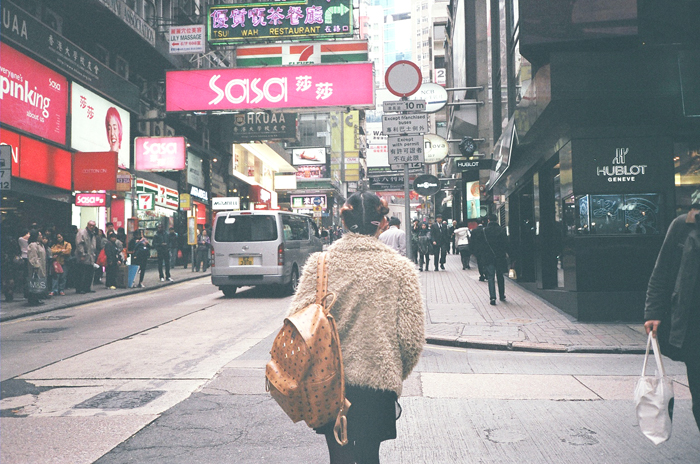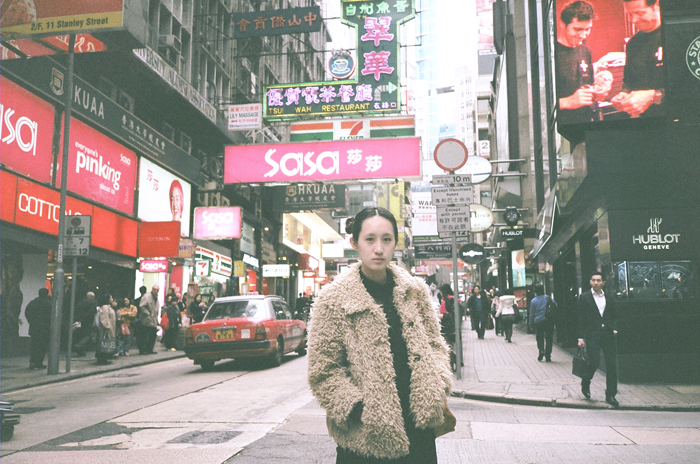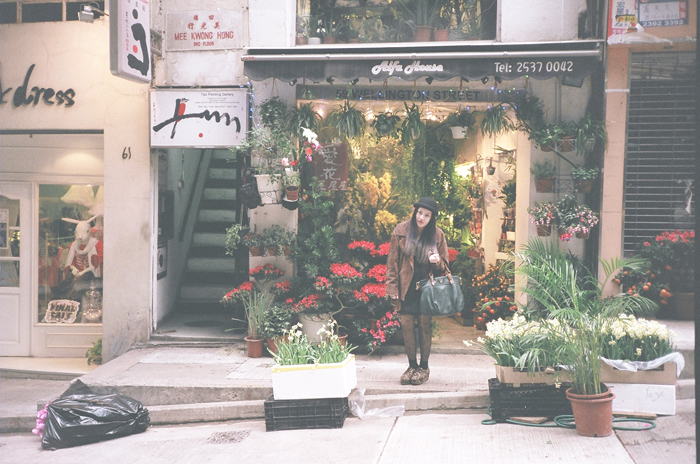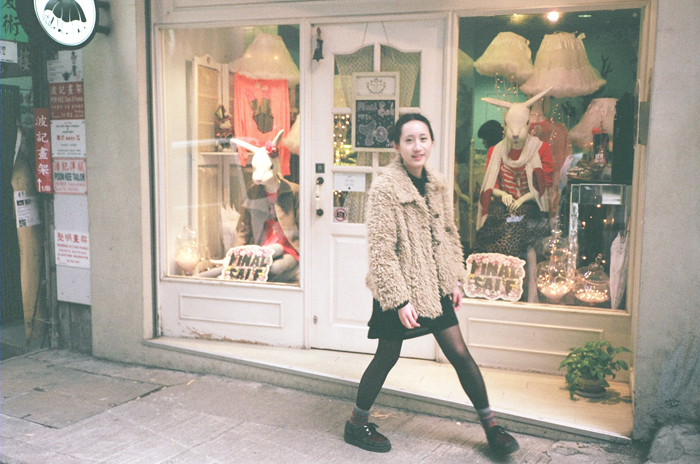 In Asian culture, last year was the year of the rabbit.
now Rabbits are gone, this year is Dragon year!!!
so we went to this city is also called one of the four asian dragon - Hong Kong.
we had tons of fun here, even tho we were kinda lost in the first day when we arrived.
Hong Kong is a big city in a small area,
with lots of people, nice food, and so many cheap things :D
we are so glad that we finally decided to visit this city!
Wish everyone has a wonderful dragon year!!
photo taken by Fann sisters.