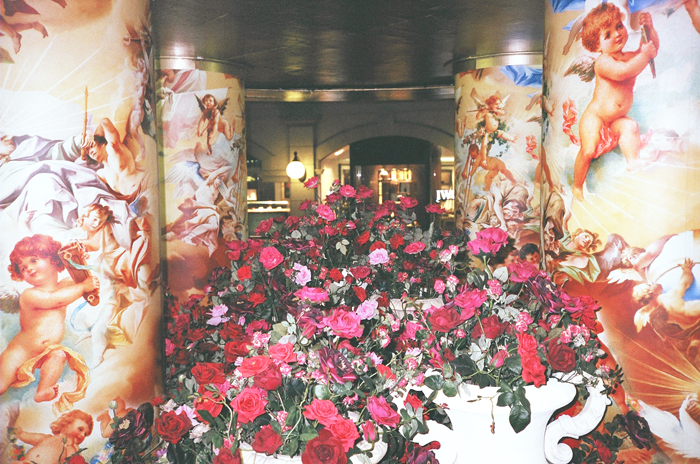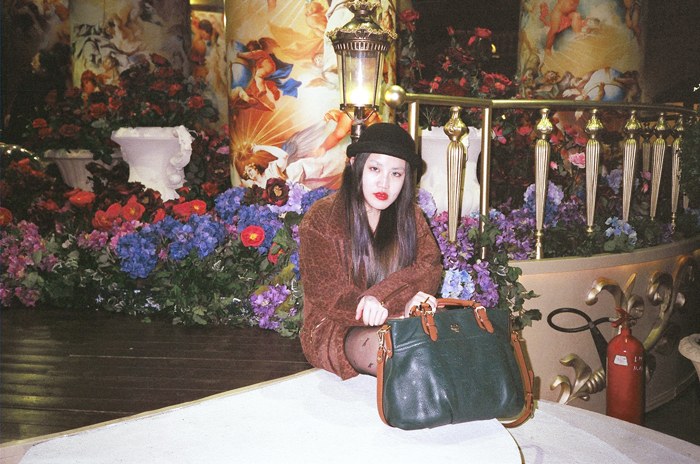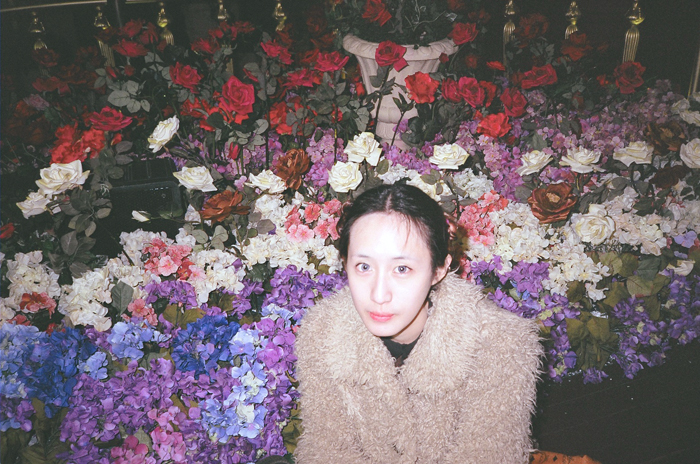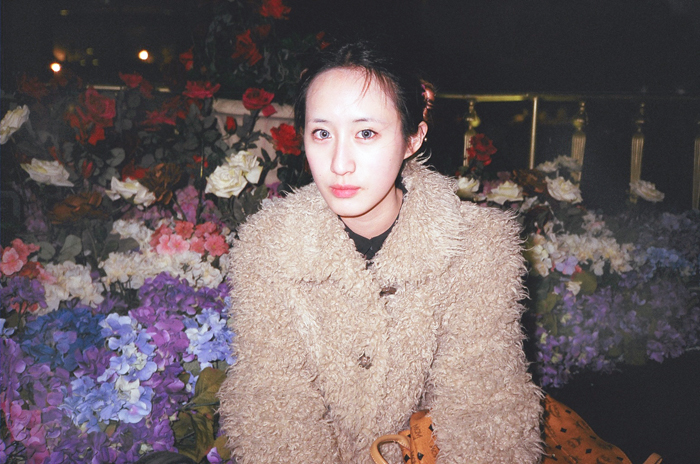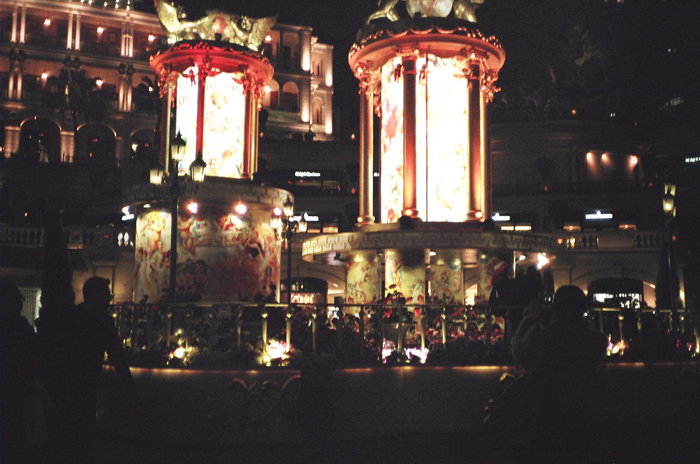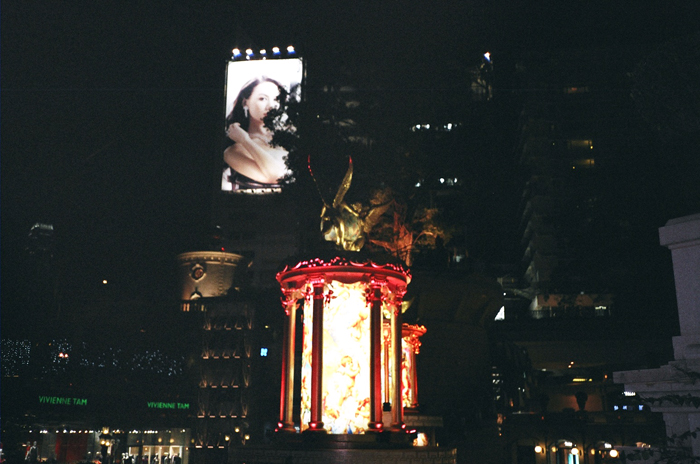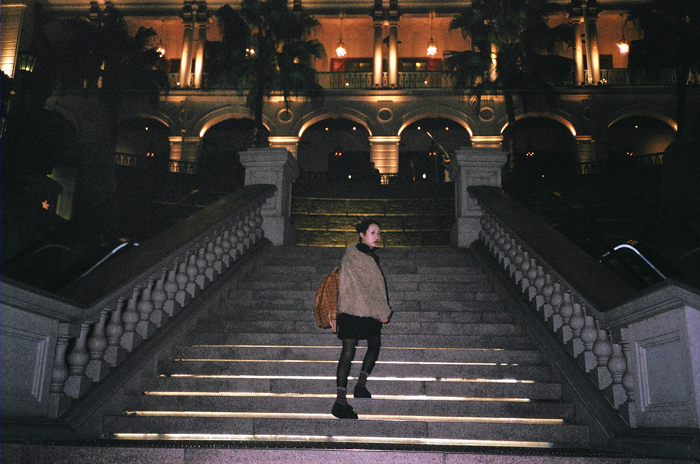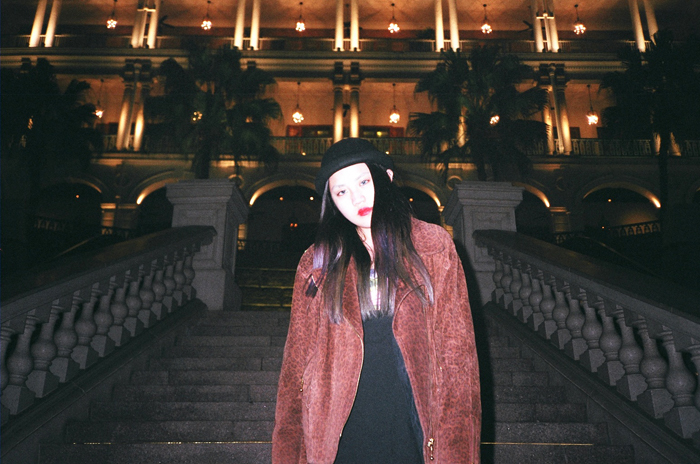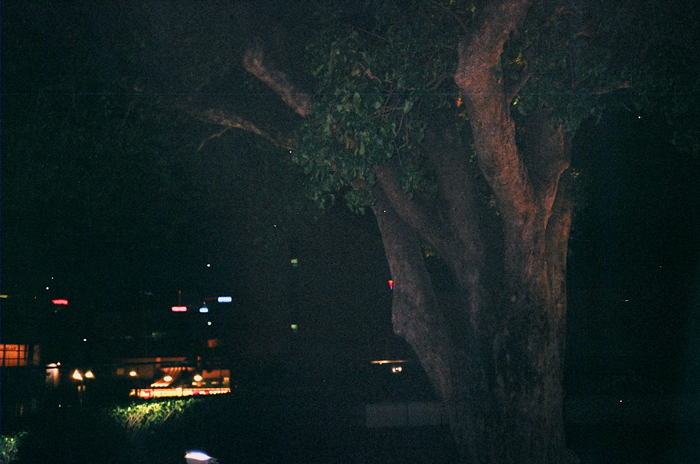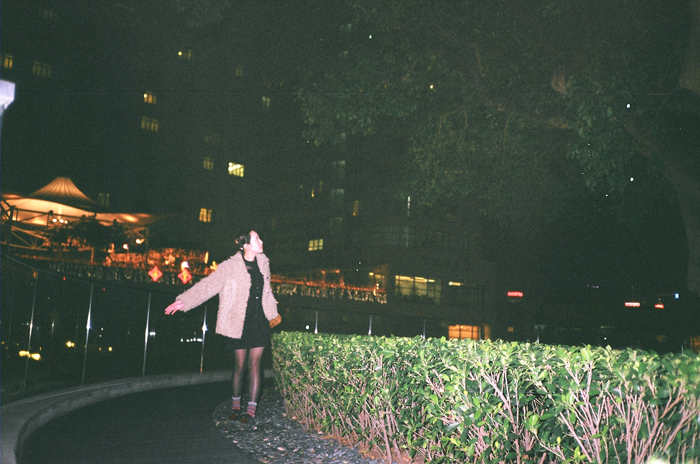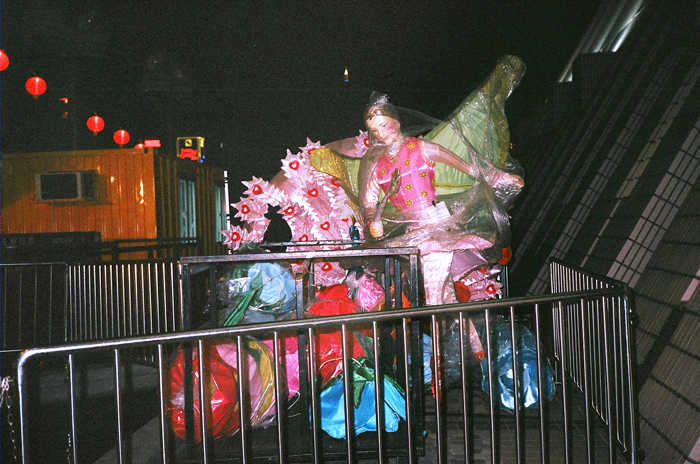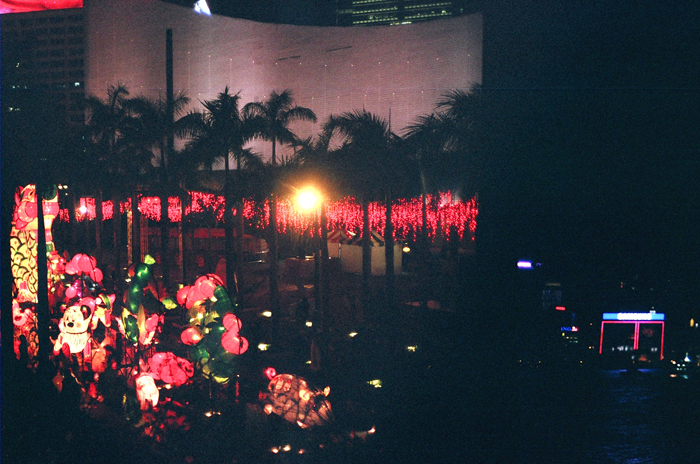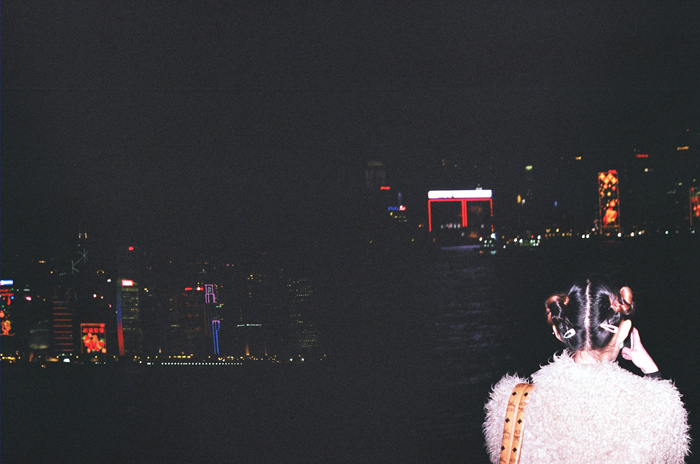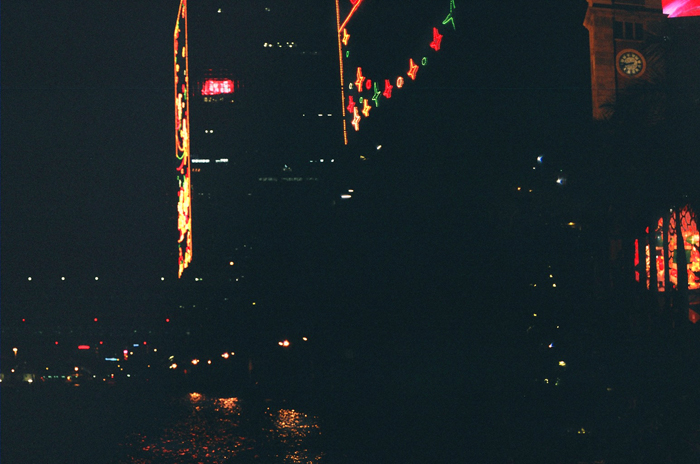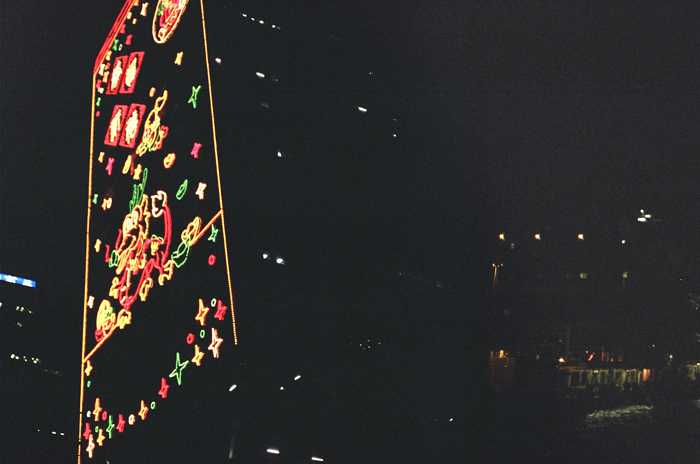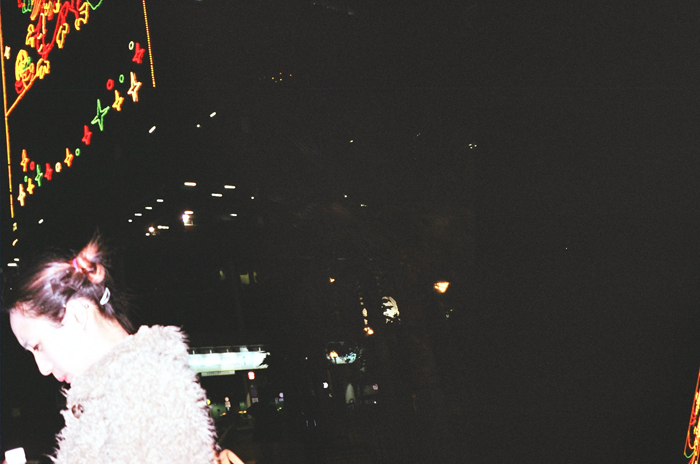 The days that we were in Hong Kong,
We were lucky to see the amazing night views
with sparkling decorations everywhere.
Hong Kong is a special city for us indeed,
even tho it's located in Asia,
there're still so many different cultures
mixed together perfectly,
and you don't even feel weird with it.
We love the atmosphere here,
you feel comfortable with your own culture
and your own color :D
LOVE & PEACE
Ps. WCILS New Design "Wild Liberty"
will be launched soon.
and looking forward to it!!
Photo taken by Fann Sisters.