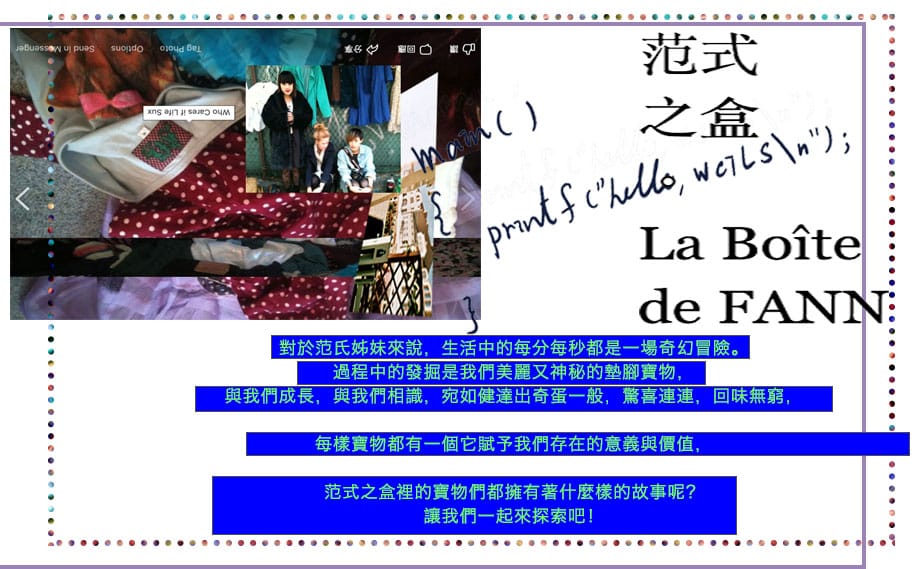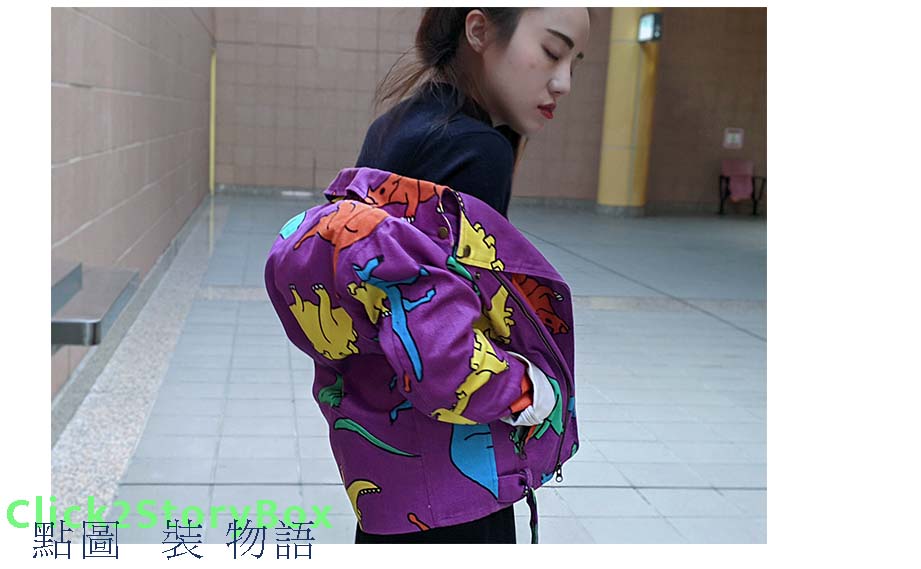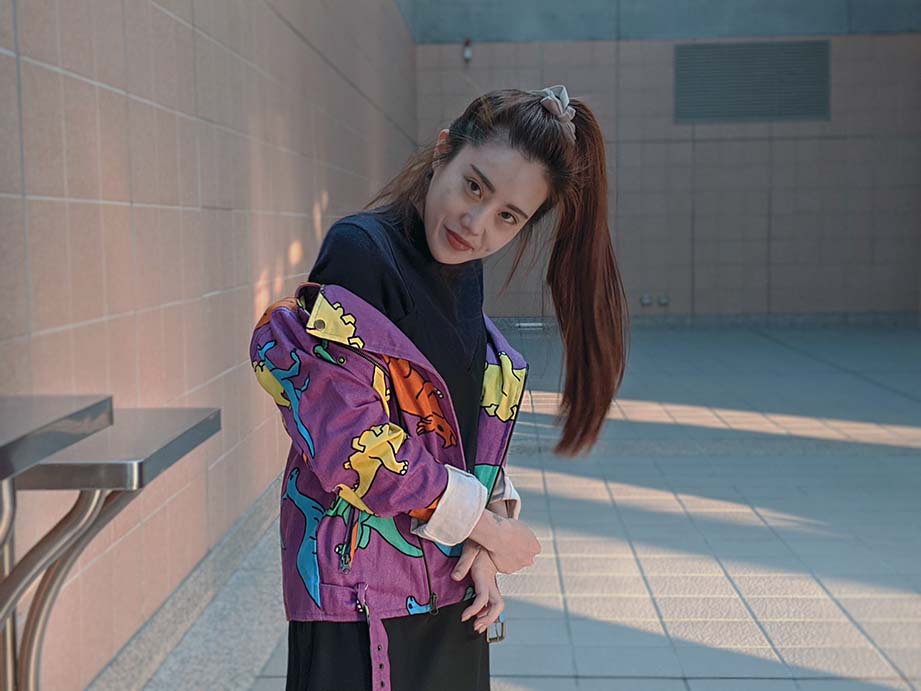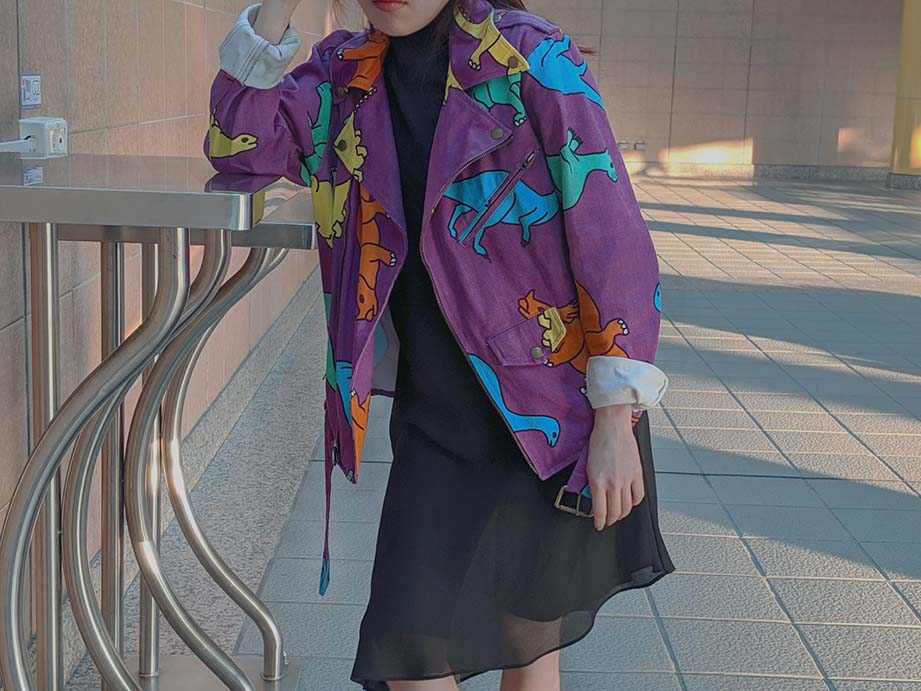 品牌:

JOYRICH x GIZA


材質:100% 棉
顏色:紫外光+四彩黑線恐龍印花+白底裏(扣環拉鍊 銅色)
產地:中國


『不定期進貨,敬請関注』
1. 商品會因光線與電腦顯色有所差異,請以實際商品為主。
2. 二手物品皆為割愛有緣人,並無太大損壞,但稍有瑕疵或磨損,若不中意舊鞋衣物者,請別輕易選購,感謝配合
(最佳建議:穿前可以先拿去送洗)。
3. 除非有嚴重瑕疵,並不提供退換貨服務。請於購買前詳細瞭解物品尺寸與狀況。
4. 因測量手法不同,數據可能存在誤差,僅供參考。
備註:
2011年前後,亞洲時尚陸續接軌歐美,在這重要時期所出產的日美品牌之聯名騎士夾克,對范式姐妹來說,它所具備的設計感,是一個時尚轉折漸融合的鉅作。
JOYRICH:2007年由 Tom Hirota 於美國洛杉磯創立之街頭潮牌,在創意總監 Taka Okude 的帶領下,用國際觀的視野作發展,概念在混合復古與前衛之元素,強調該獨創觀點。
GIZA:活躍於日本時尚圈,不僅是 DJ、歌手也是設計師在這樣多棲身份下的 MADEMOISELLE YULIA 所創辦之配件品牌,MADEMOISELLE YULIA 個人特色鮮明,崇尚著自由前衛。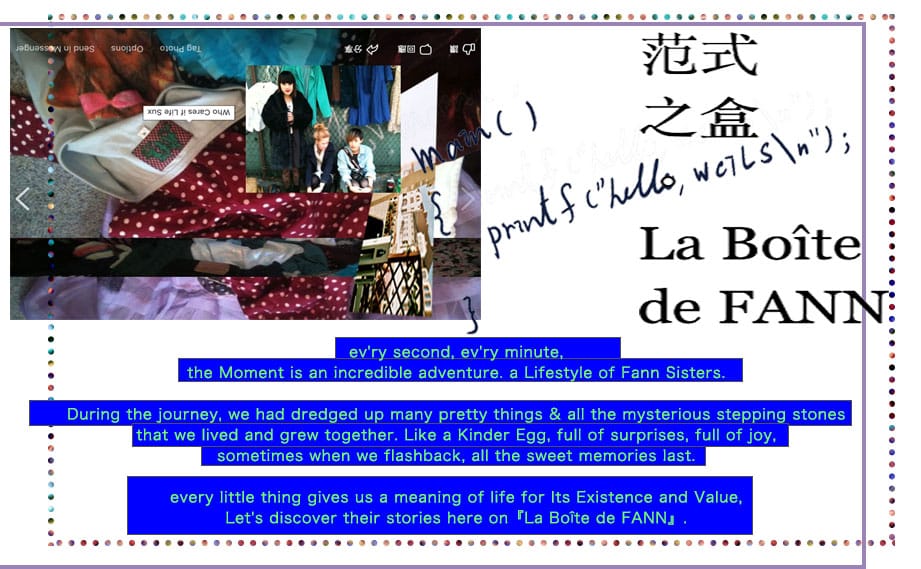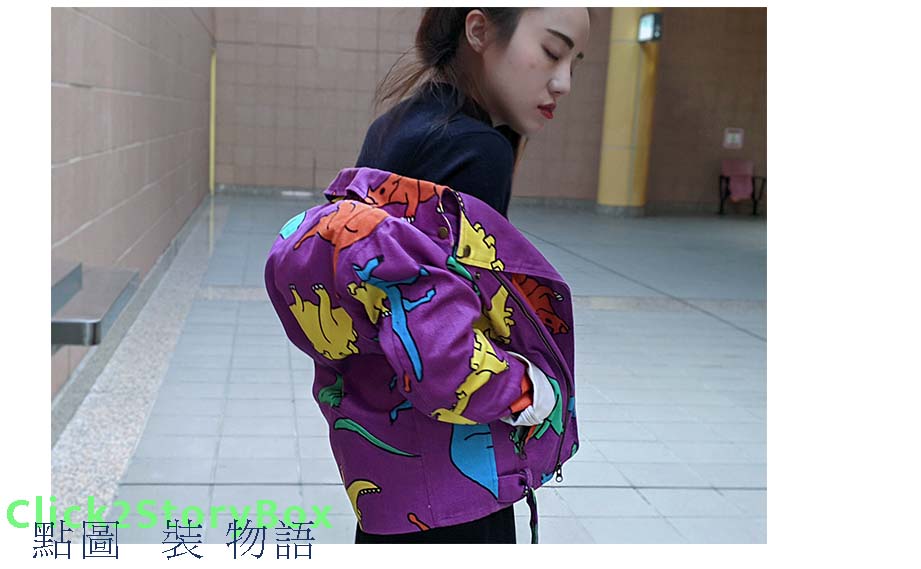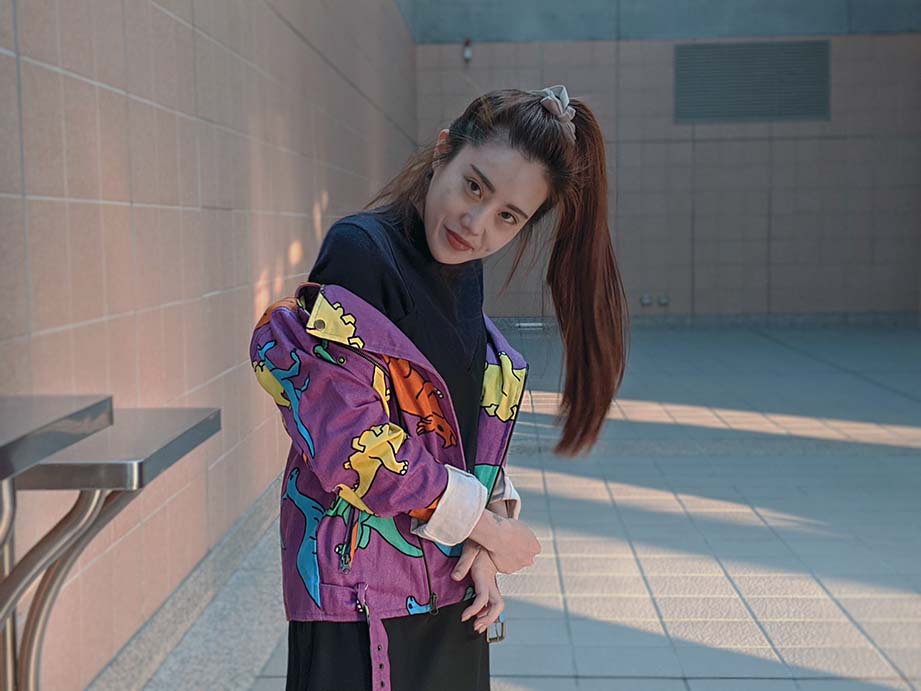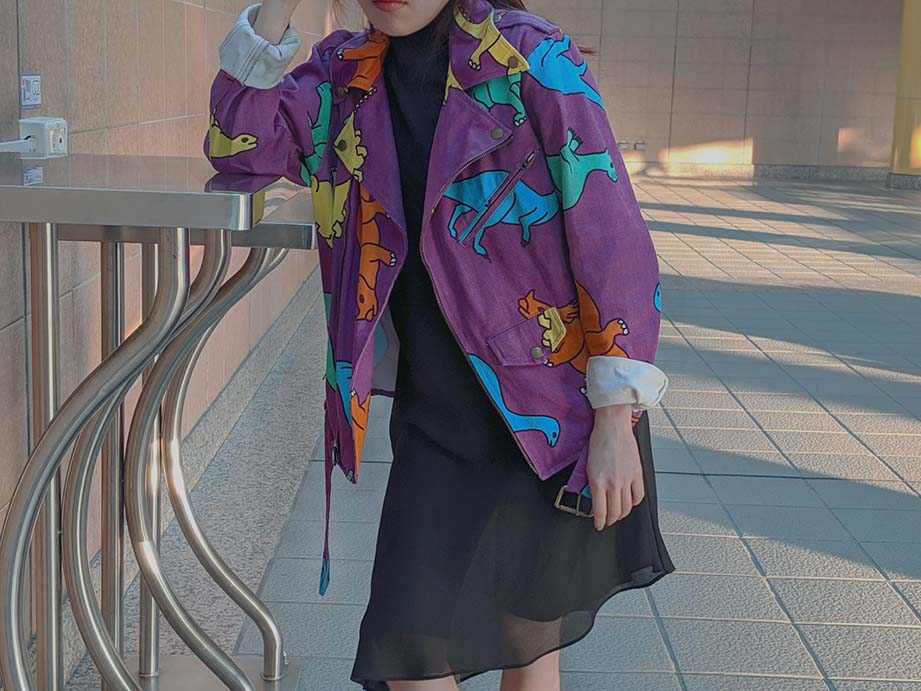 Product Information
「MADE IN CHINA」
Brand:

JOYRICH x GIZA


What's in the Box:Pre-owned Shinee Purple All-over Dinosaur Print Biker Jacket x 1
Color:Shinee Purple + 4 Colors Dinosaur Print with Black Outline + White Inside (Buckle & Zipper Copper)
『 UNSCHEDULED UPDATES, KEEP AN EYE ON IT. 』
WELL NOTED:
Please note that all International Orders are considered FINAL SALE
& We unfortunately cannot accept international EXCHANGEs. RETURNs. REFUNDs at this time.

The color of the item in the picture might be a little bit different than the object,
due to the different monitors' quality.

Gently pre-owned condition, please don't mind if it might have little imperfections.
Our best suggestion is to clean it before you wear.

Before you make the purchase, make sure you have agreed the seller's listing
for full details and description.

On the place of measurement, there may be 1~2cm difference.

Around 2011, Asian fashion has started to catch up more with Europe and the United States insdutry.
this Biker Jacket was born and produced by the Japanese x American brands during this important period.
For FANN Sisters, it is such a remarkable piece for a fashion era back in the days.

JOYRICH: a Street Fashion Brand that has founded in 2007 by Tom Hirota in Los Angeles, USA.
Under the leadership of creative director Taka Okude, he develops with an international perspective.
The concept is to mix of vintage and avant-garde elements, emphasize the original idea.

GIZA: MADEMOISELLE YULIA who has established this accessory brand, she's popular in the Japanese Fashion Industry,
not only as a Designer but also a DJ, a Musician. MADEMOISELLE YULIA has a distinctive style and advocating free avant-garde.
If you have any questions or comments, please Feel Free to

Contact Us

, Thank You.
Size M
肩寬:44 CM


領口寬:15.5

CM
領口高:12 CM


袖長:61.5

CM
合鍊胸圍:51.5

CM(下擺有5孔扣環調節 最短合扣 44.5 CM)
衣長:63 CM
《
●
》

Size M
shoulder width 44cm
neck width 15.5cm
neck depth 12cm
sleeve length 61.5cm
sleeve width 12cm (zipper opened 14cm)
armhole 28cm
zipper closed chest width 51.5cm (5 holes buckle adjustment on hem, closed Min. 44.5cm)
total length 63cm
《
●
》
1.

尺寸指南


2. 商品尺寸為實際測量商品時的尺寸。
3. 同尺寸標記,根據各商品設計不同,商品尺寸可能會有所差異。
1.

Size Guide


2. Product sizes are the measurements of the actual product
3. Fits may vary. even for products/garments which are the same size
4. The sizes indicated for products which feature tucks and pleats are measured
with the tucks and pleats opened up
5. Depending on the place of measurement & the characteristics of the fabric used,
there may be a sizing difference up to 1~2cm.

If you have any questions or comments, please Feel Free to

Contact Us

, Thank You.