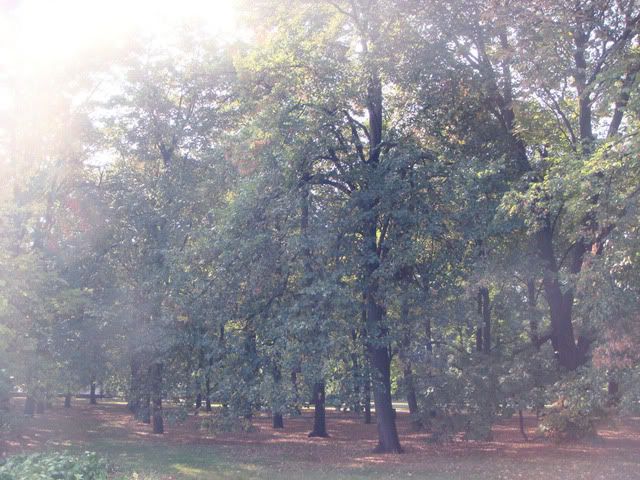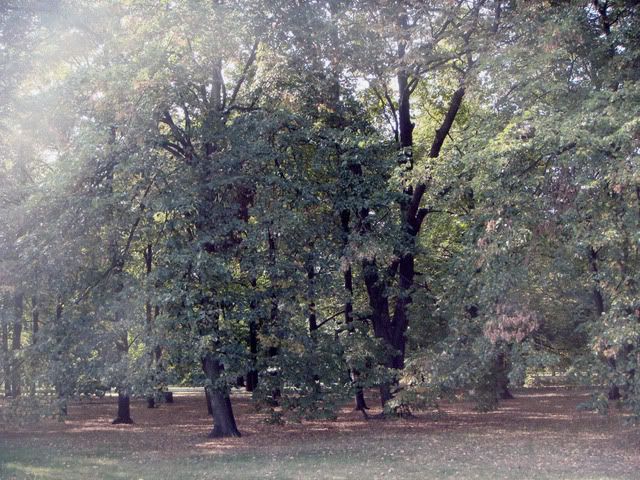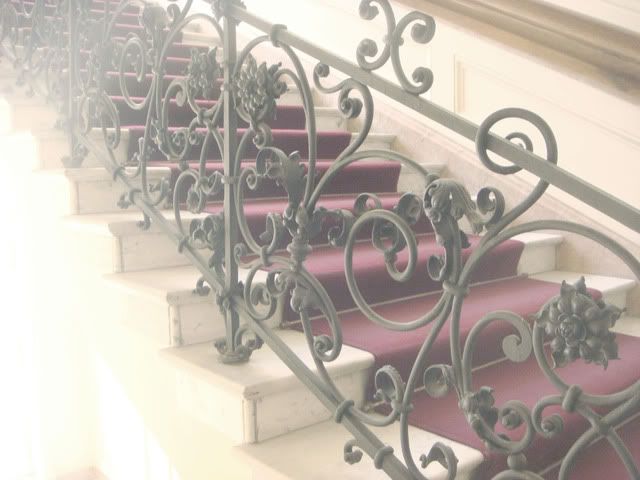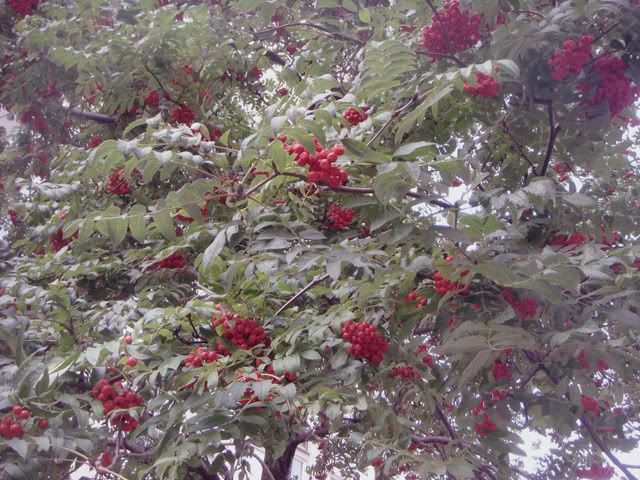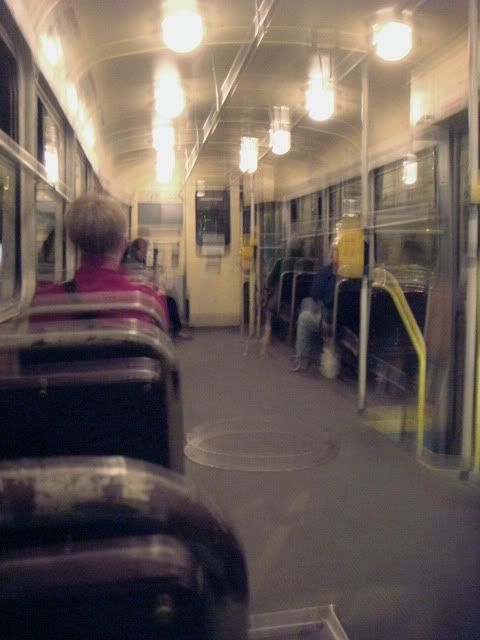 Actually, I was a bit weak this week.
I got so many things to do,
school things , contracts, and my frikin internet problms...
bla bla bla....
It did drive me crazy whole the week,
and taking some beautiful pix is the only thing that made me happy this week.
But Now!!!
I'm super happy that I've solved all these stupid problems.
Yea... and I'm free like a flying bird now!!
even though the summer vacation only 2 weeks left,
I'm still gonna do everything I haven't do this summer :)
So First!!!
I'm gonna go to Paris meet my sis
and then we're gonna make some plans for this last summer vacation.
anyway, I'm looking forward it!!
It will be so great :D
and wish every one have your happy last summer vacation though.
pix taken by Sada during my sad week
life is still so good to be alive!! :)