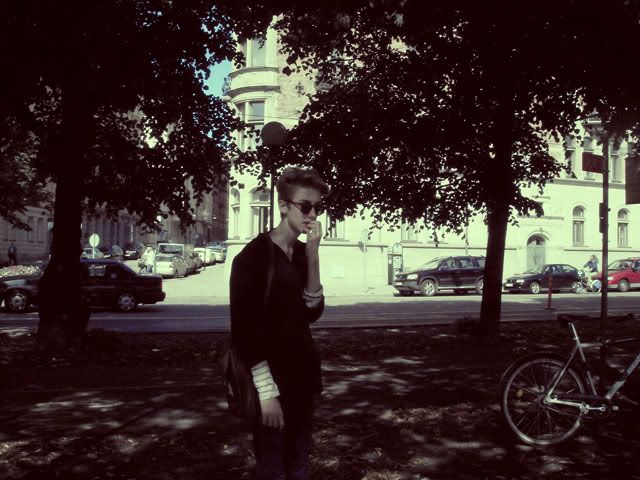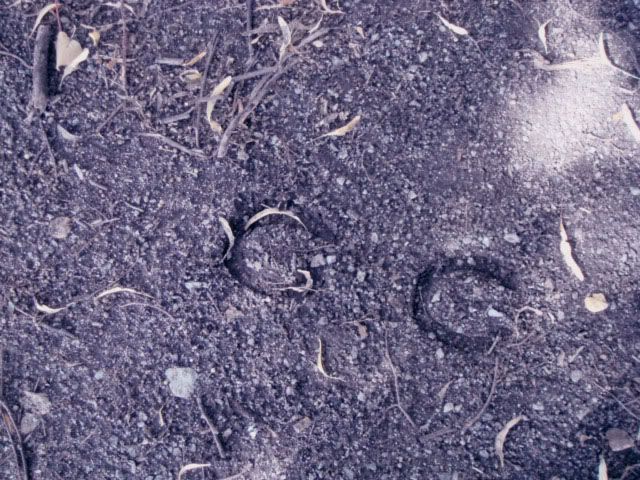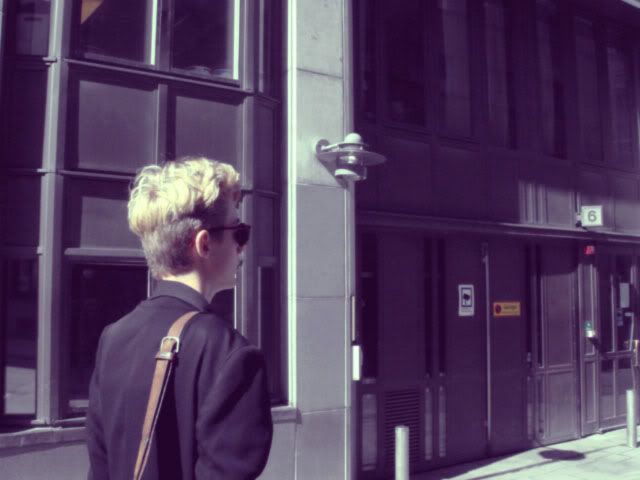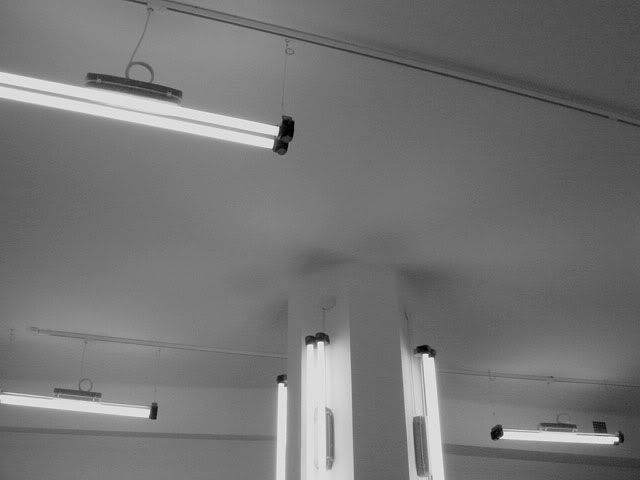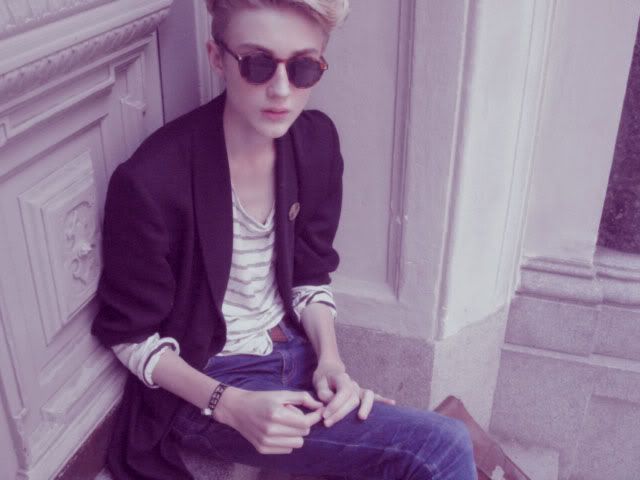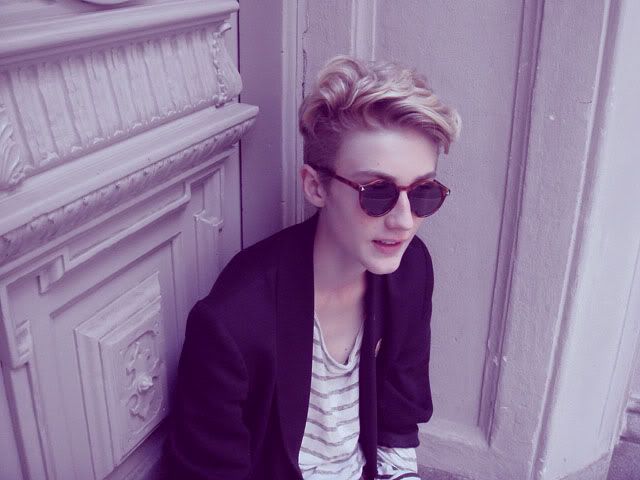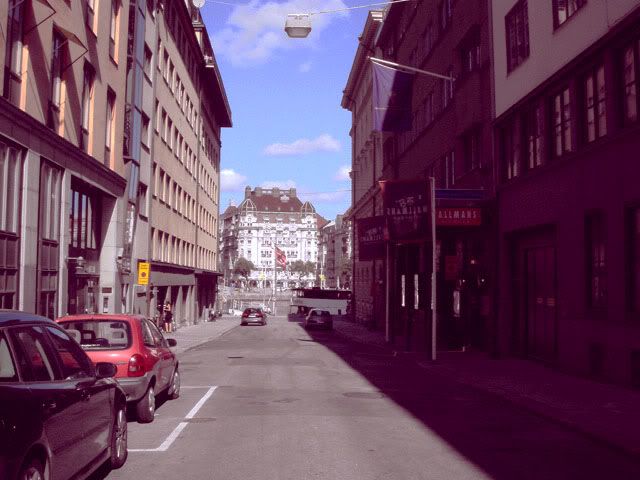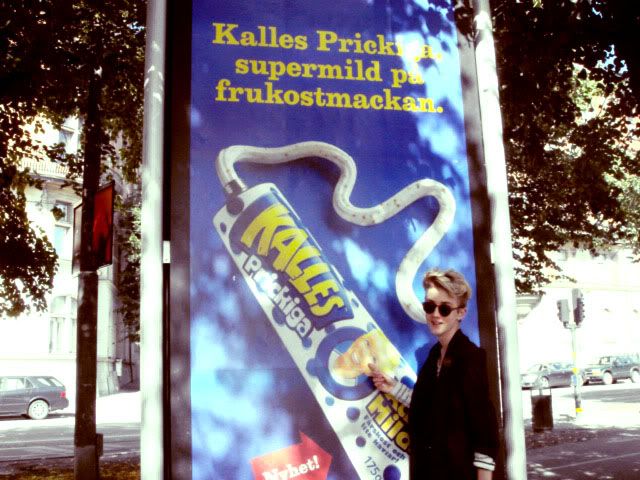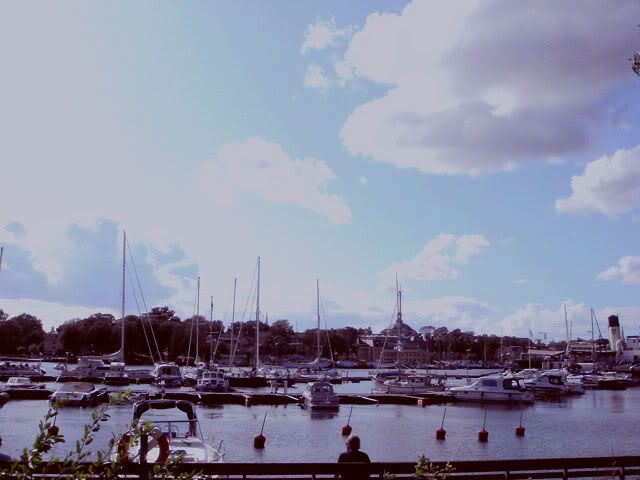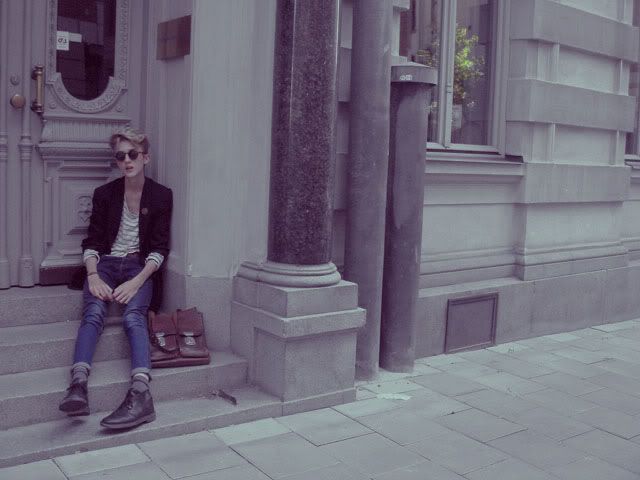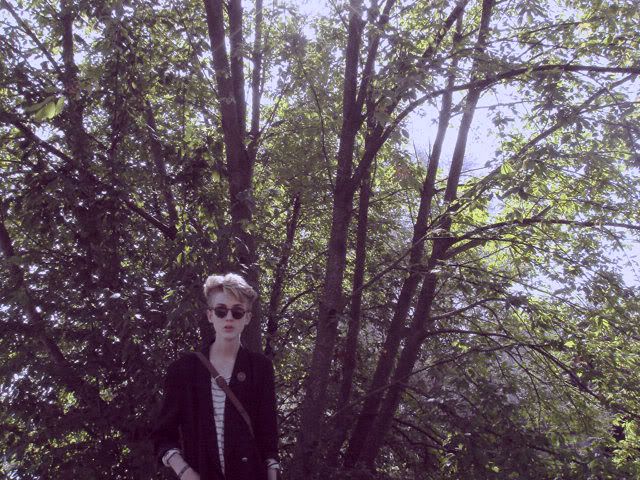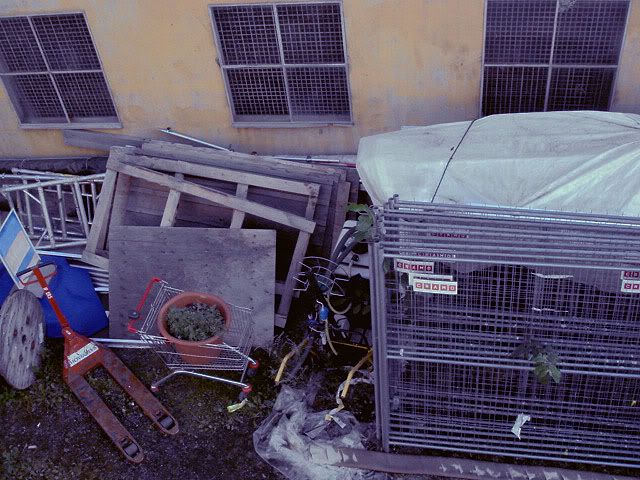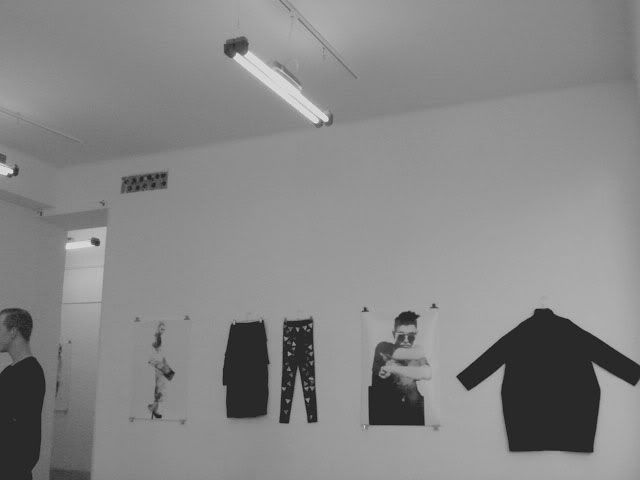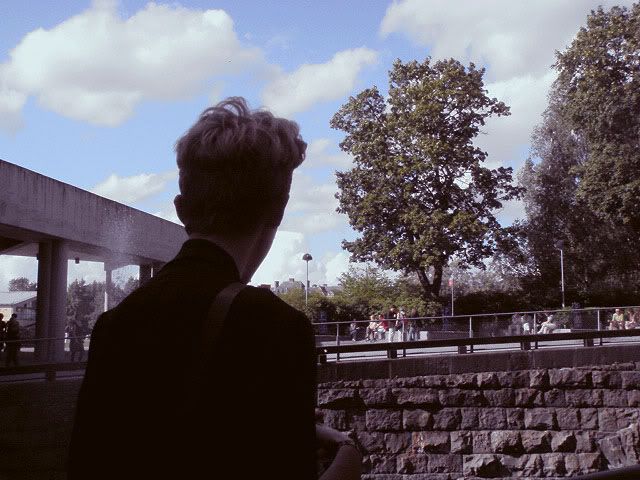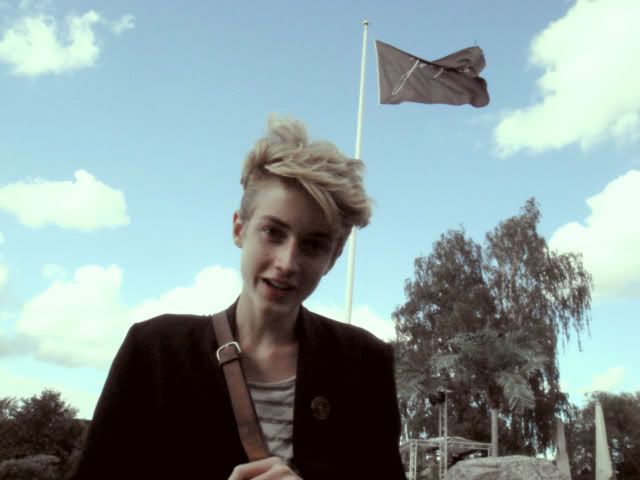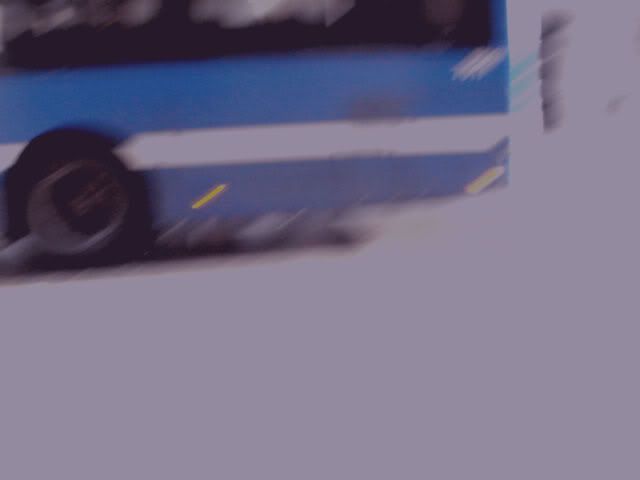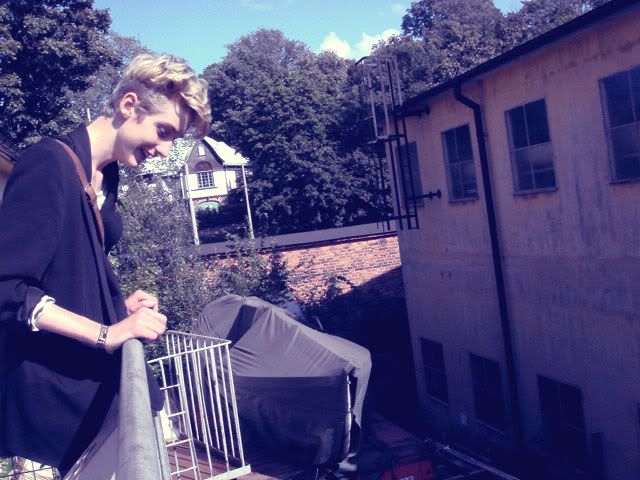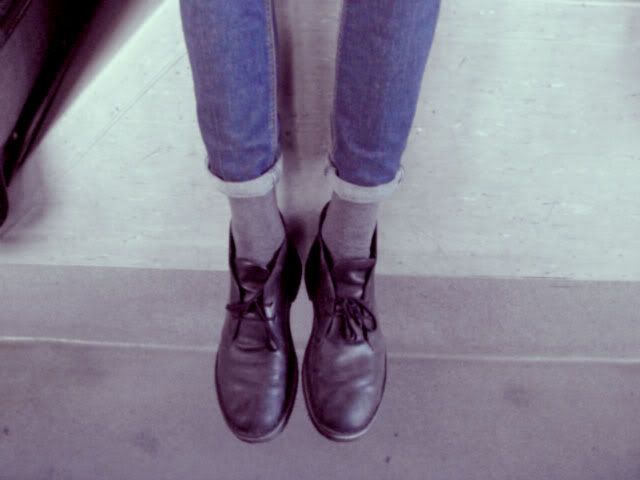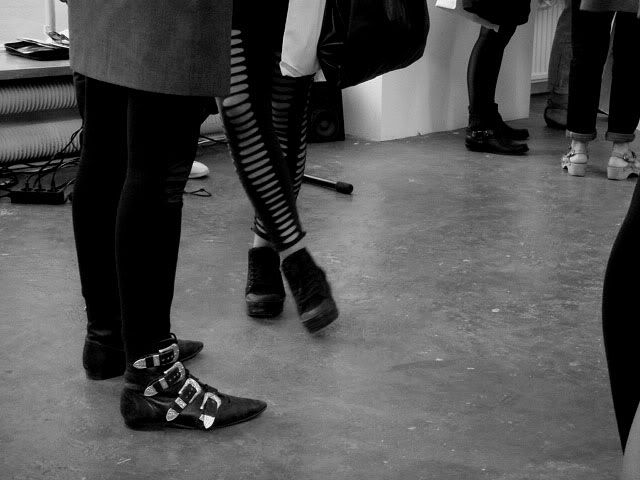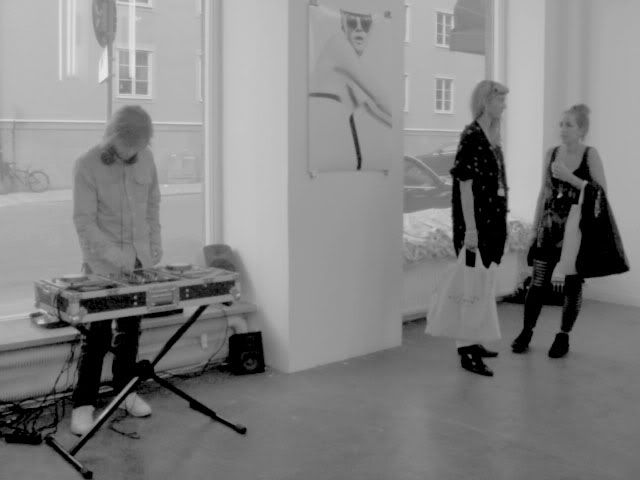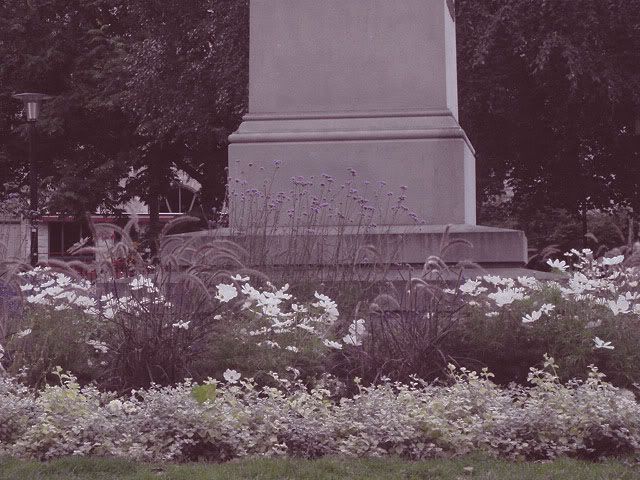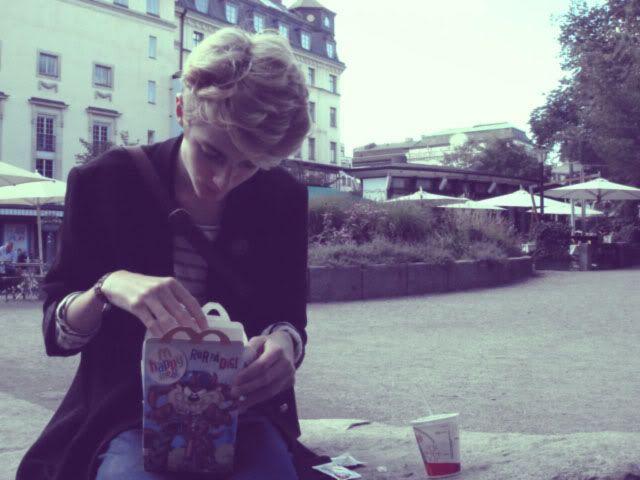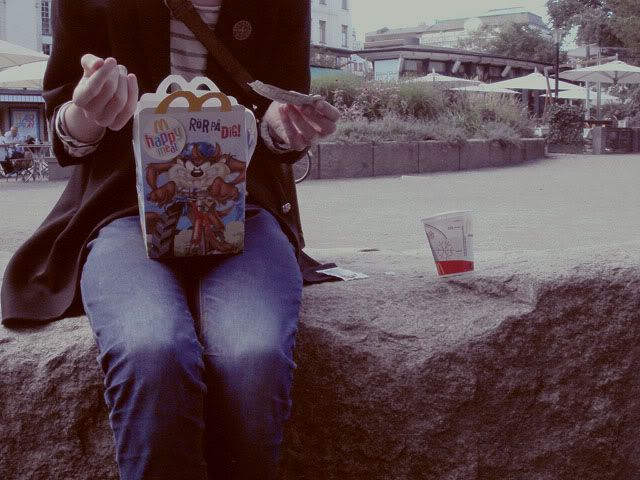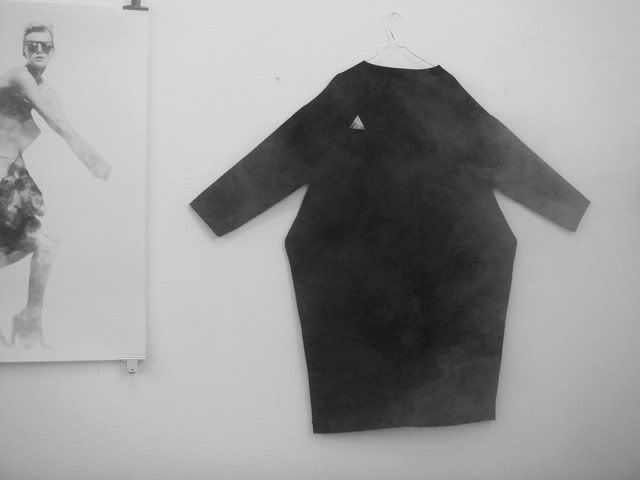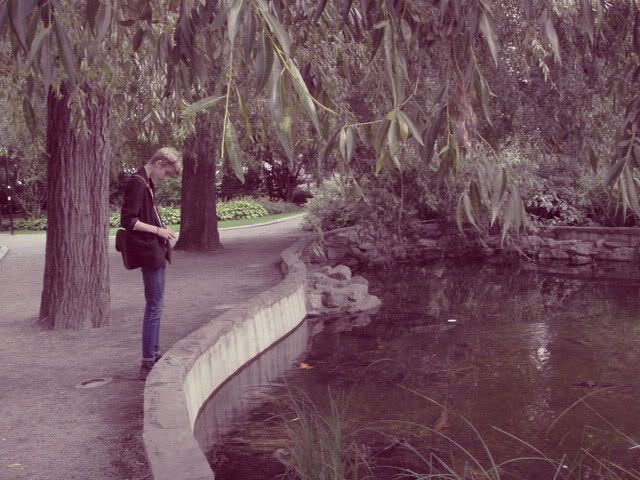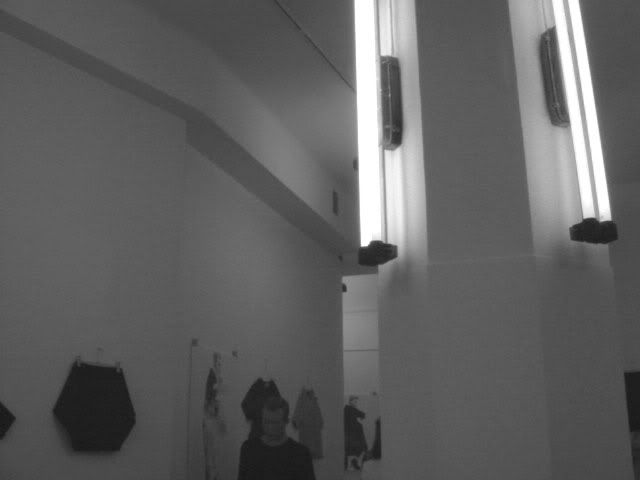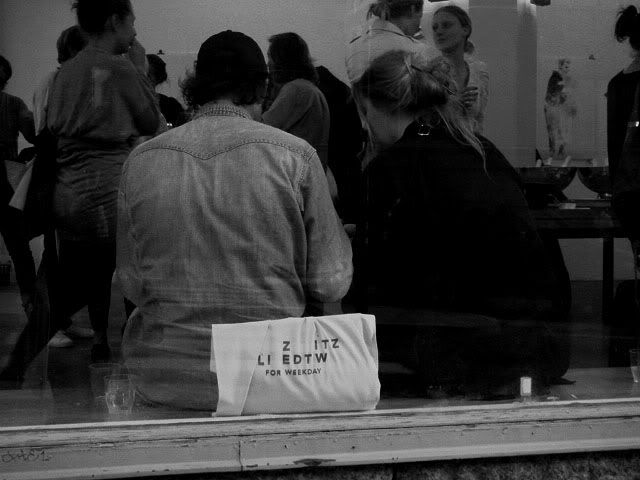 Let me present you this 15 yards old fantabulous boy "Valter",
I just met him face to face one week ago,
I think I knew him from "
LookBook
" the first time,
I still remember why i knew his
LookBook
,
because of my sis told me about,
so we check it,
after while we got into his video's staff,
LOL!
Whatever,
now
we are real friend,
so glad.
+
there's some Black & White pix i took from Weekday Gallery,
i went to this expo. with some of my
Cheap Monday
Workmates,
her exciting new collection for Weekday,
"A WEEKDAY COLLABORATION".
Photo by marion