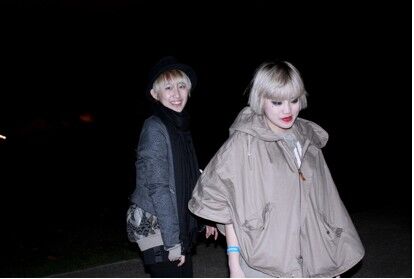 Marion x Sada – eyes

This is a photo diary about what we see in this sux world.
Pix will tell u the truth.
Marion's eyes

87'
Paris
Fashion design student

*Freaky pure love
Rock & Roll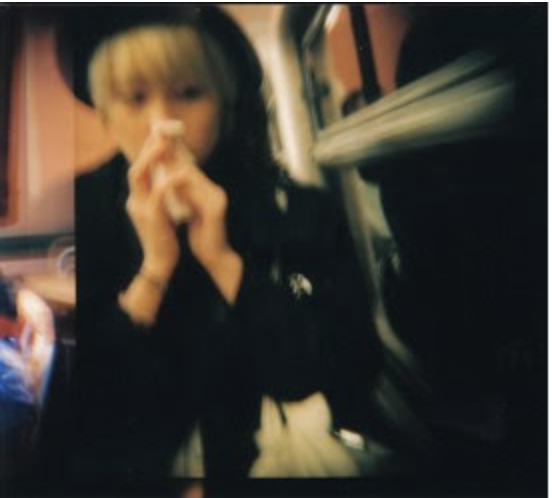 Sada's eyes

89'
Warsaw
Medical student
*Catch the moment
Hermaphrodite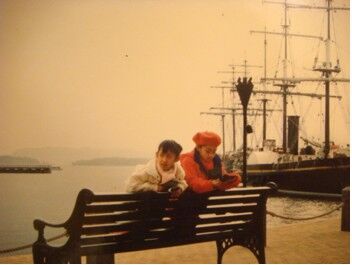 Life is hard, keep enjoying.