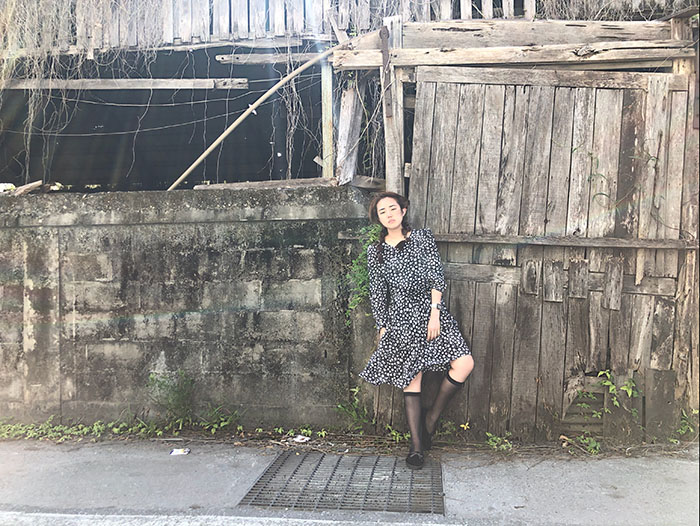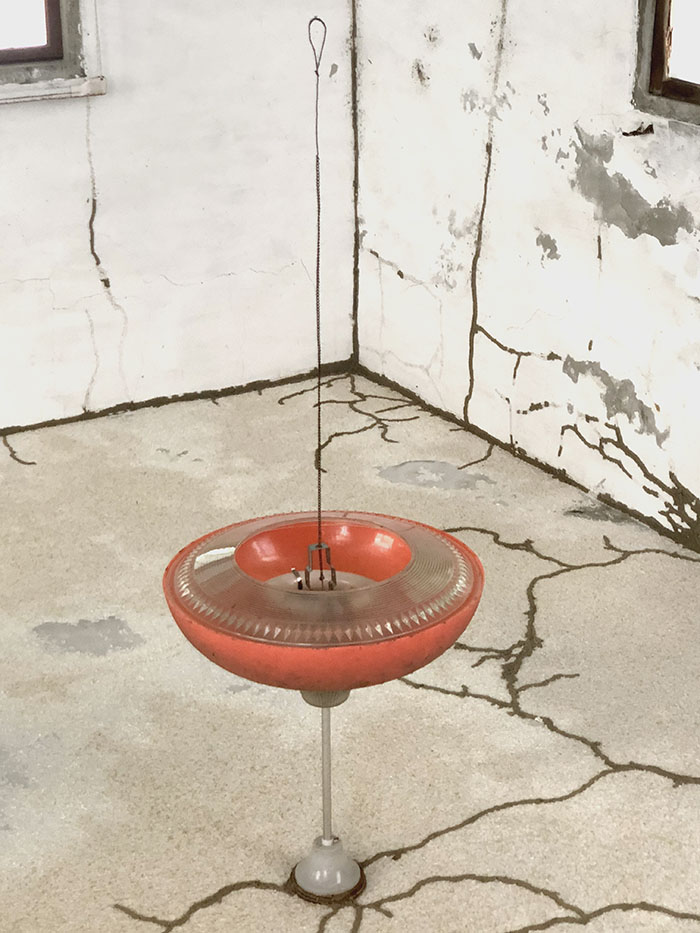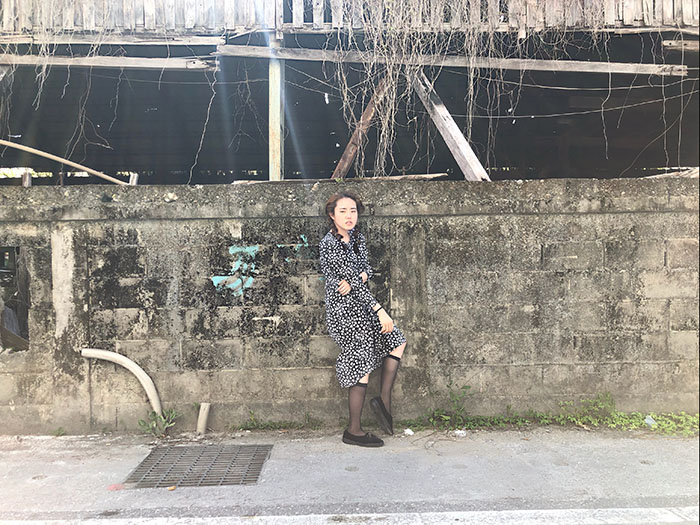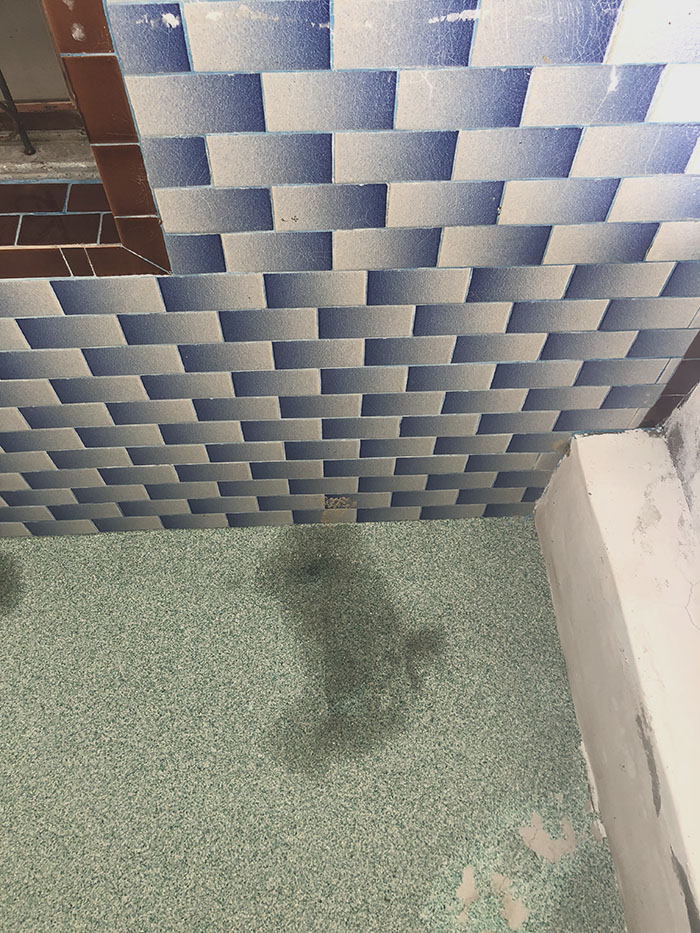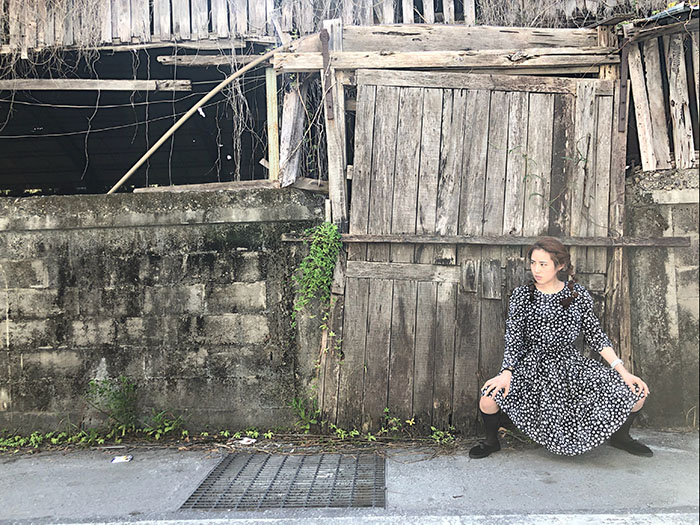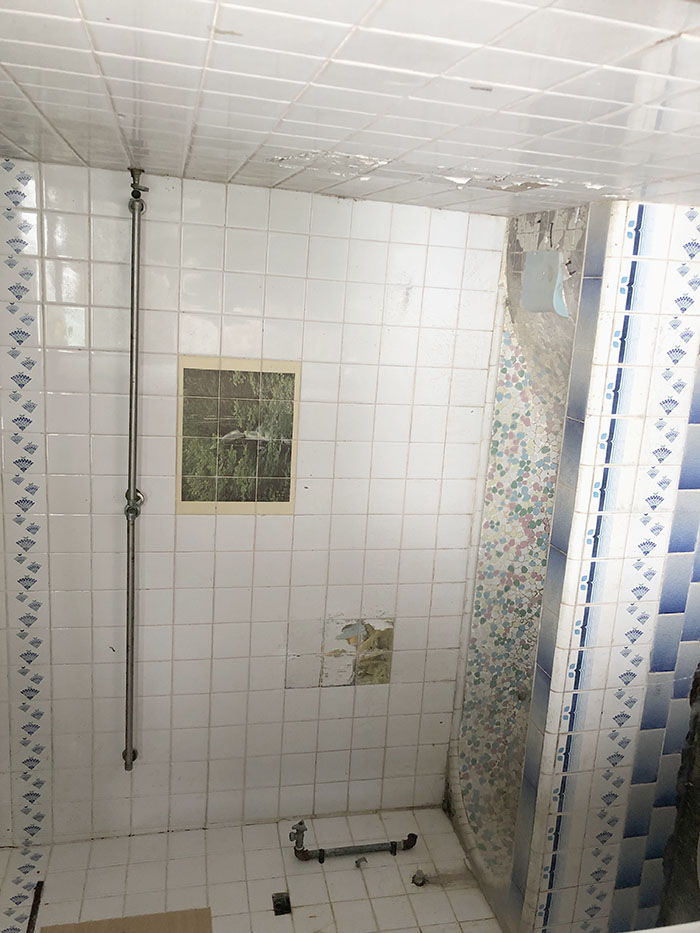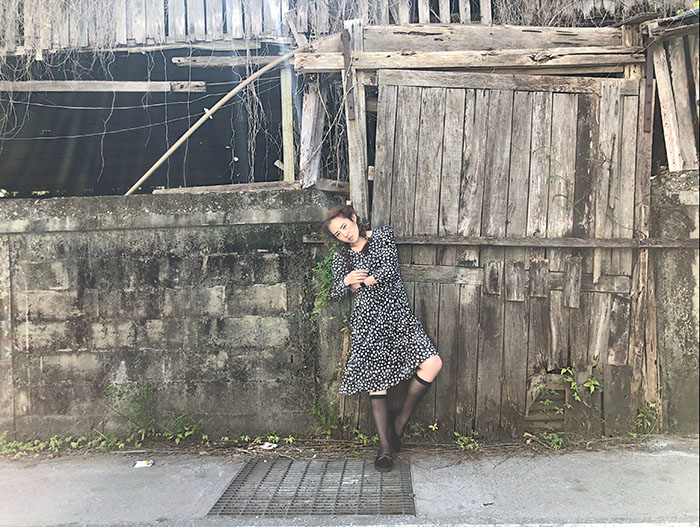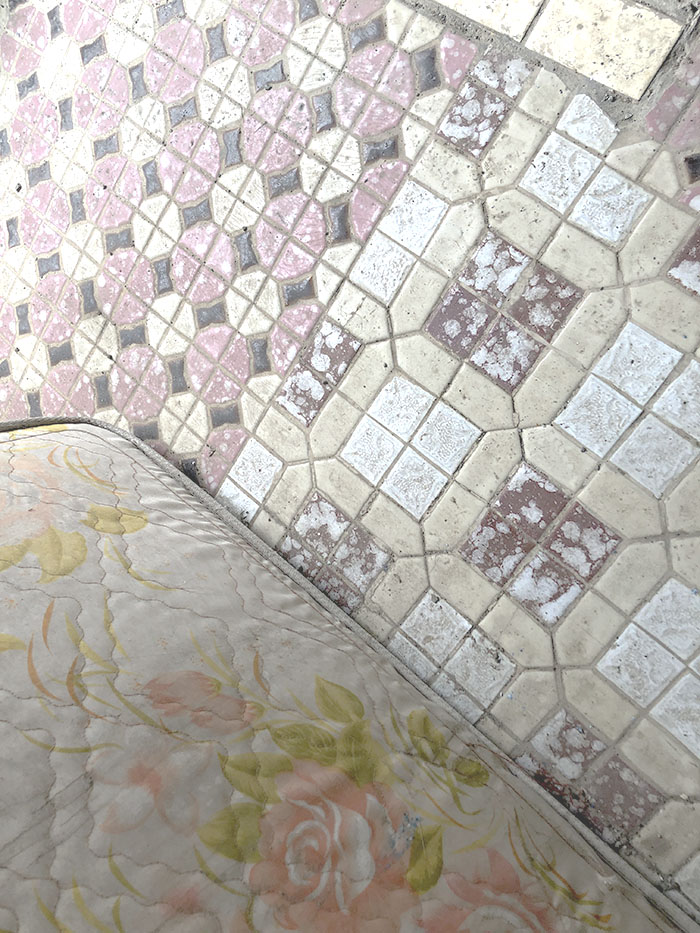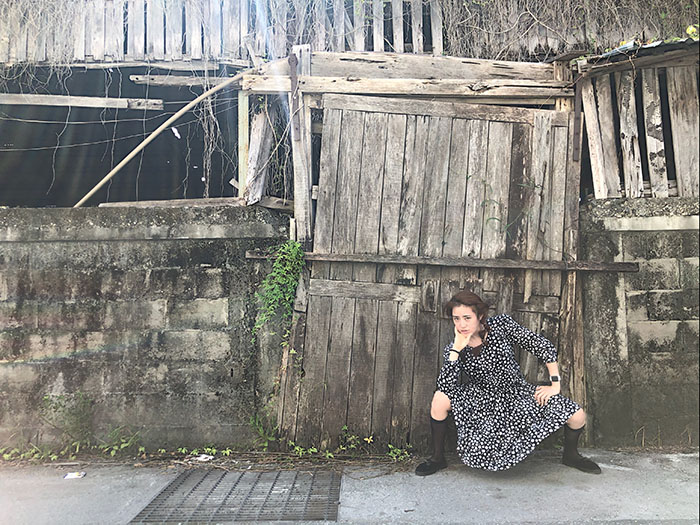 always wonder how vitality is such pliable but strong,
how we can take the storm and live peacefully also die slowly with heart rhythm.
never see ego in loneliness, you are not alone even when you are alone.
Everything has meaning & purpose,
which makes everything ANIMA.
connect to the inner, hear them yelling, just EMO everywhere,
feedback is a thing "NON-STOP",
if life is liquid, each one must type differently,
face to evaporation soon or later,
aromatic functions unchanged.





///





about photo/vid:
FANN in town the east coast of Taiwan,
discovering unseen township:
anything unpretty
anything undercover
anything details

anything FANN eyes on it!
photographed by FANN
videographed by FANN