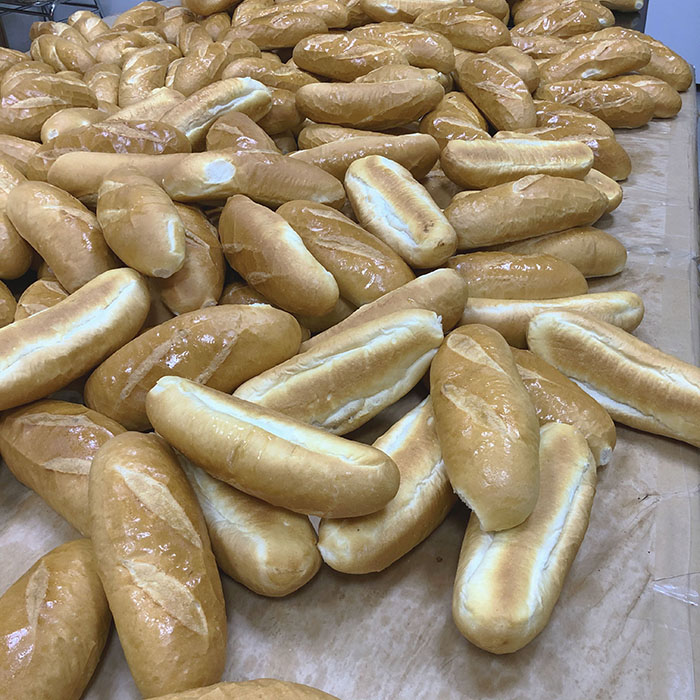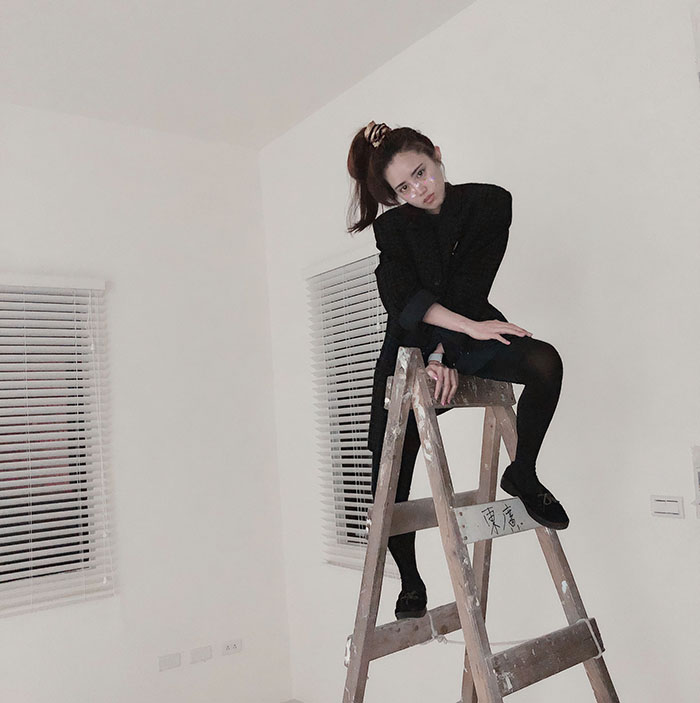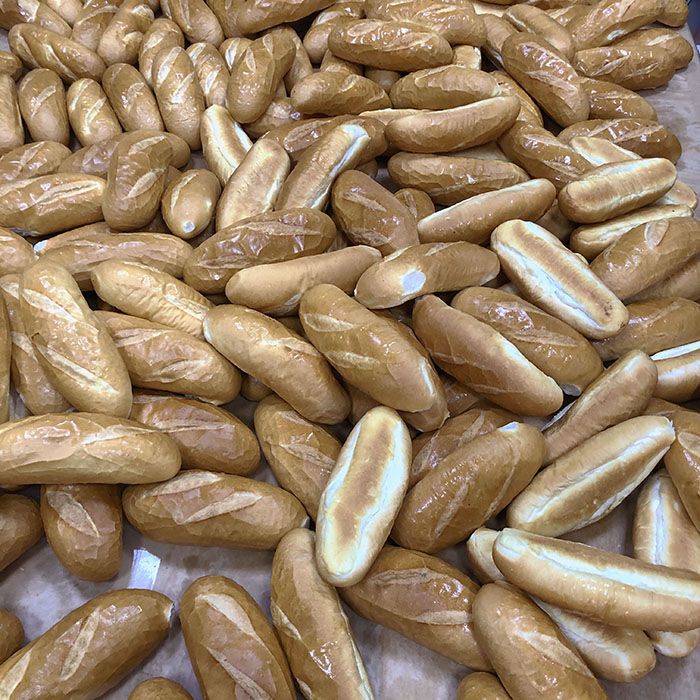 since when i started to duble myself to be myself,
look at those cute Bánh mì(Vietnamese Baguette),
i was cool with many delicious tastes in life,
cool with my instinct & desire,
since when i am now i am...
when i was sad i went with ice-cream,
when i felt happy i watched K-drama with chips night & day,
when i got mad i called out my fellas and did McDonald's tgt,
i usually felt delighted when i was feeding myself.
now i lock up myself(kinda self-isolation)
from all these tasty moments,
sometimes even isolate myself from worldwide,
how to enjoy life without guiltiness,
how to not judging and be self-confidence,
from selfish to self-forgiveness.
maybe junk is the way-out.
「
restez en bonne santé et prenez soin de vous.」
photographed by FANN
written by marion FANN