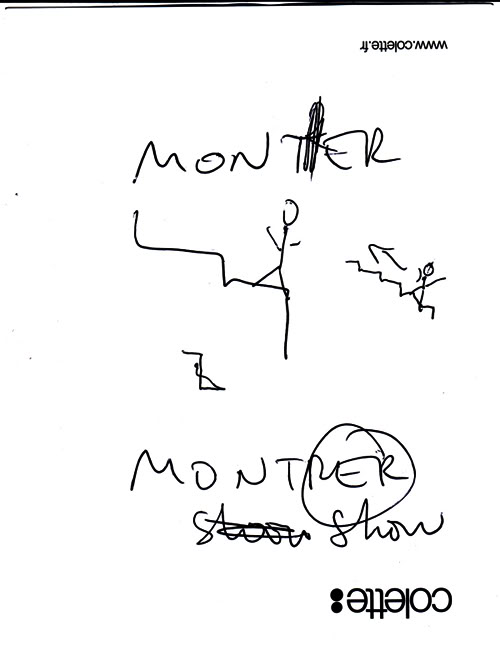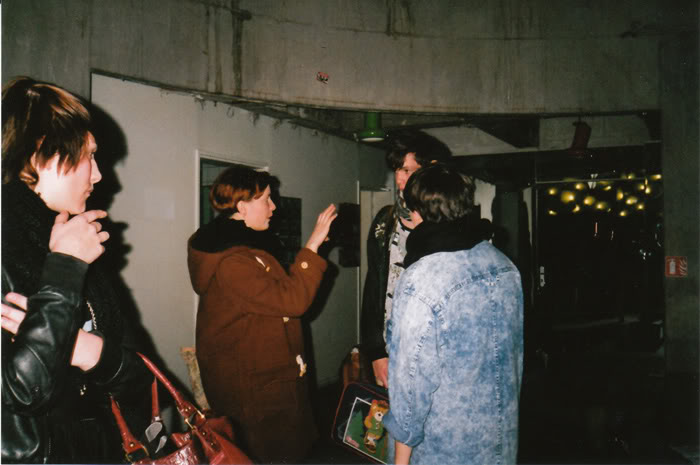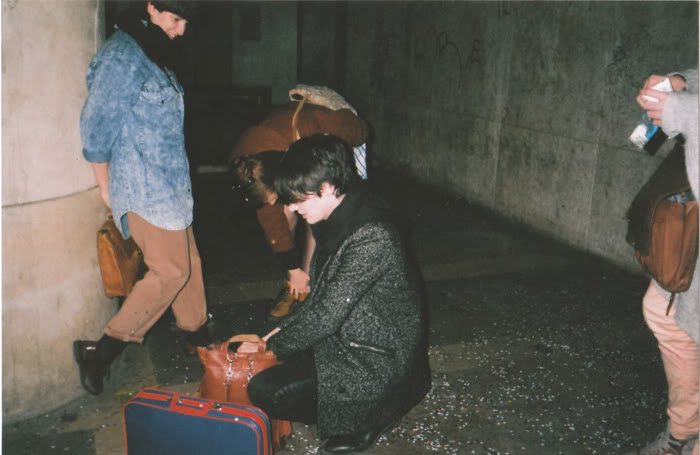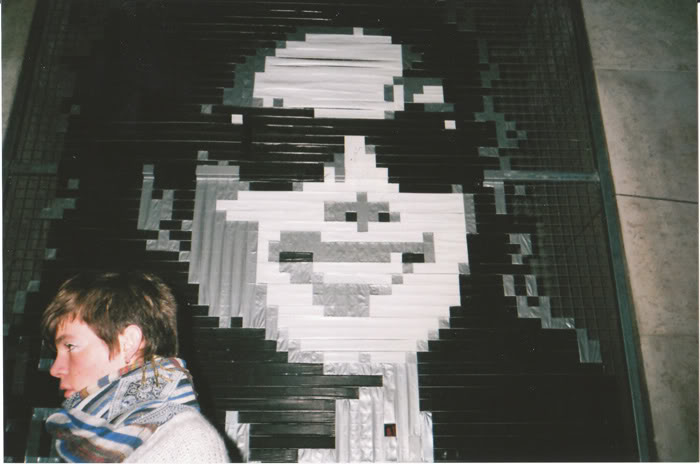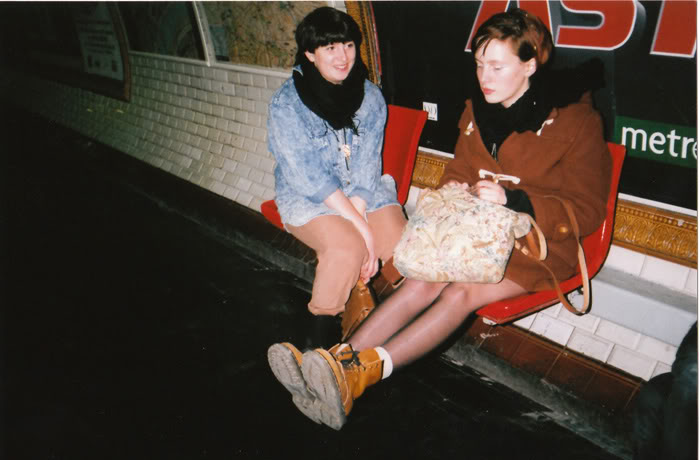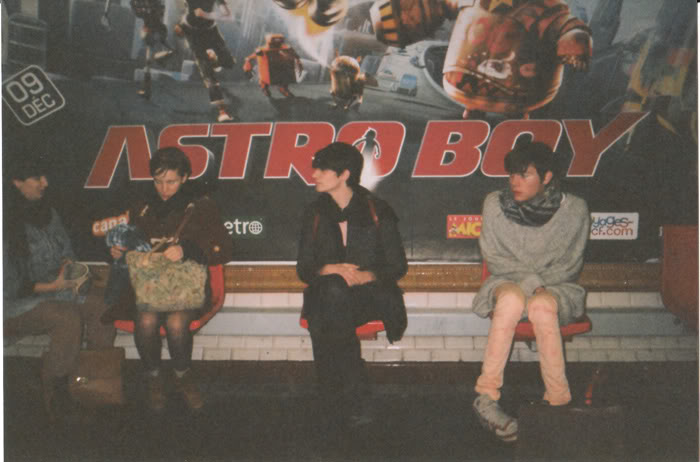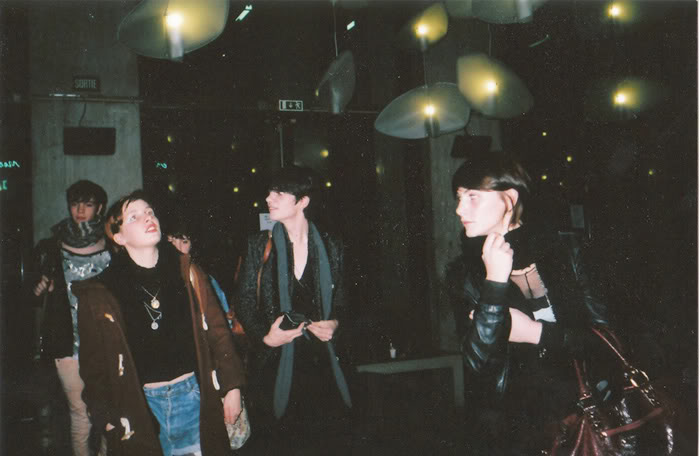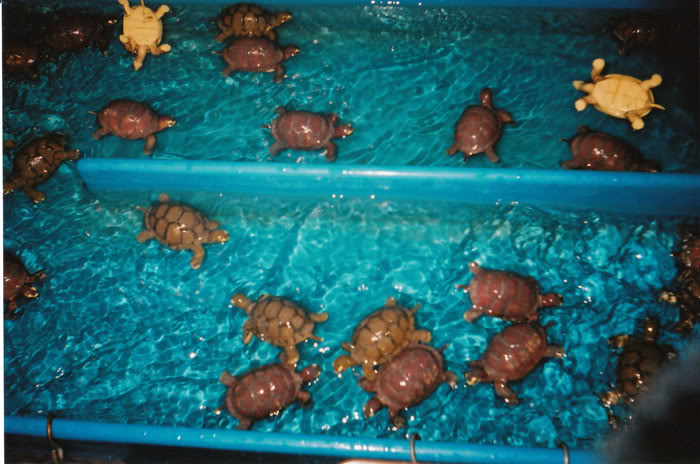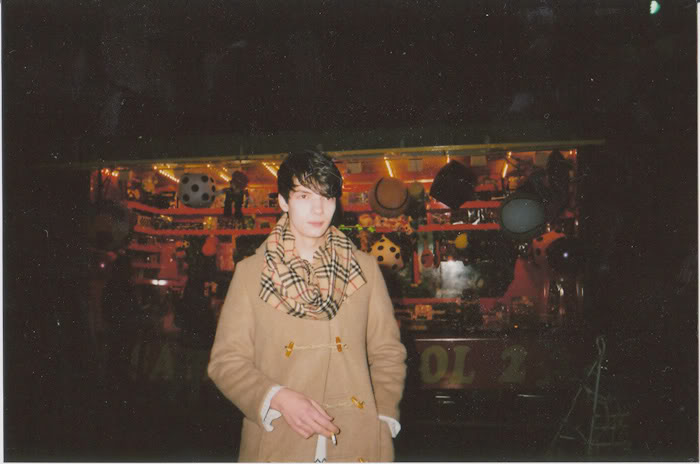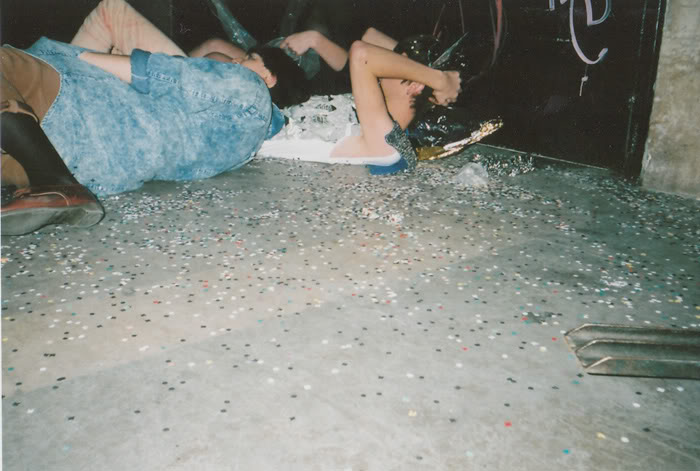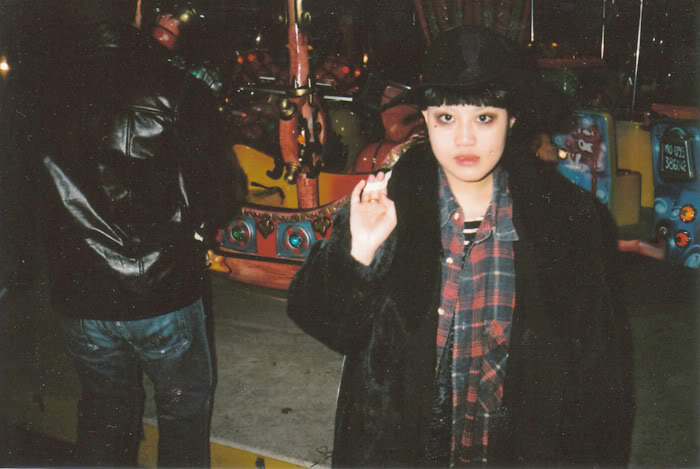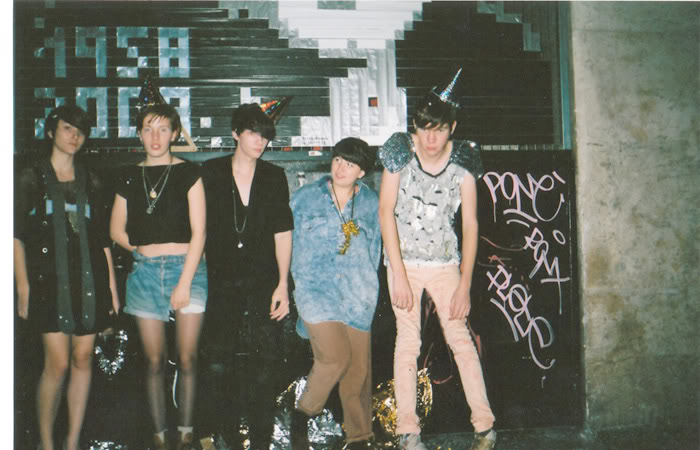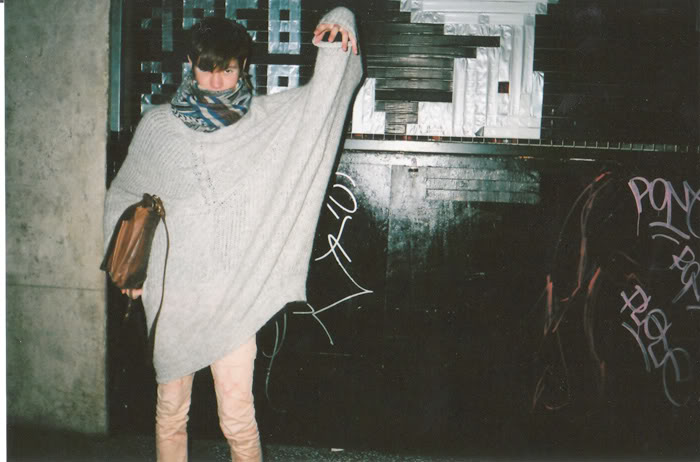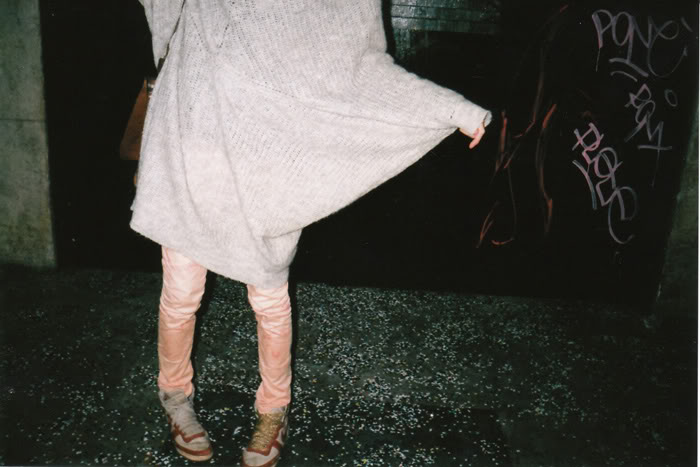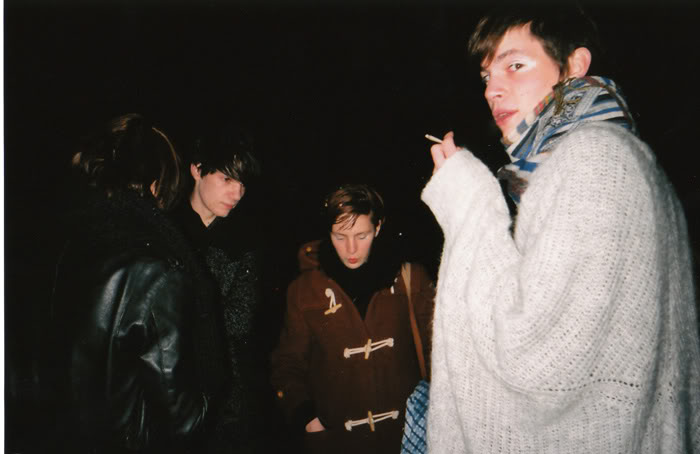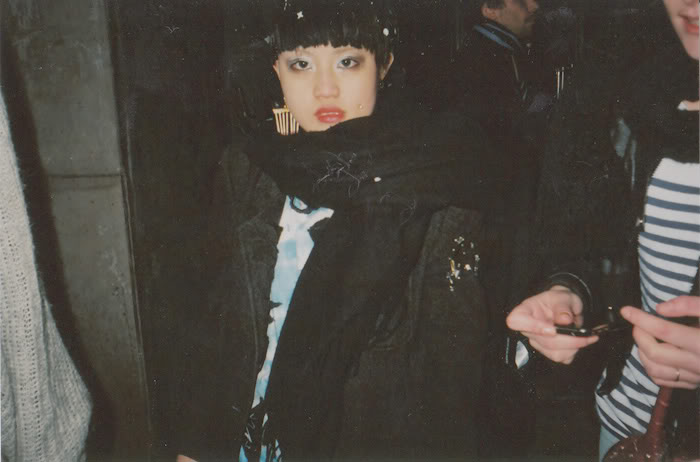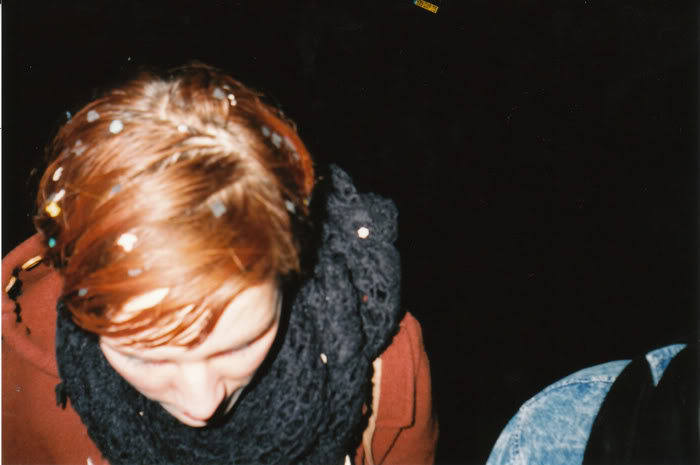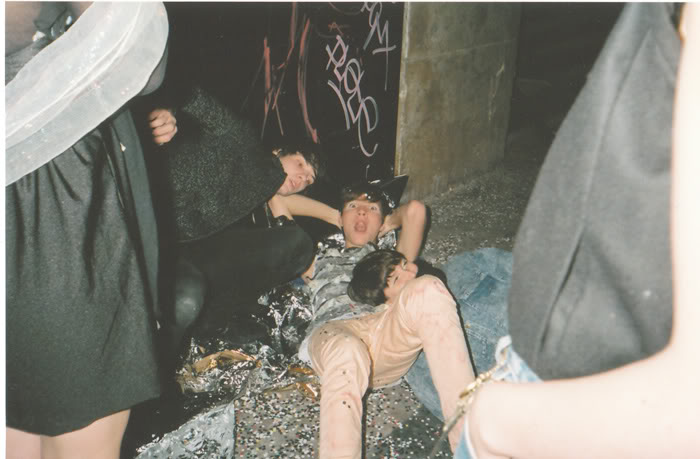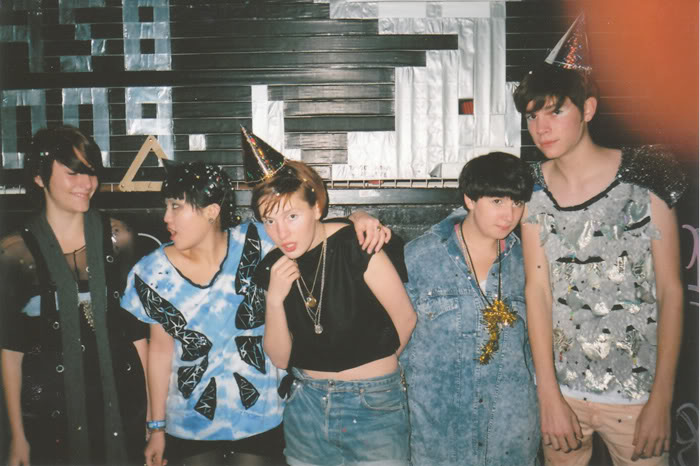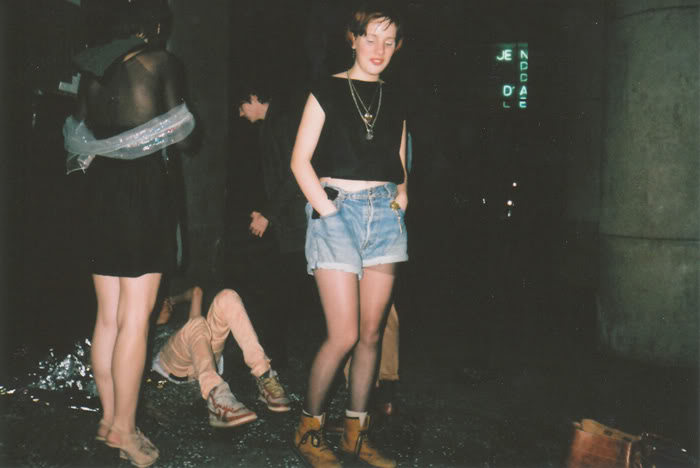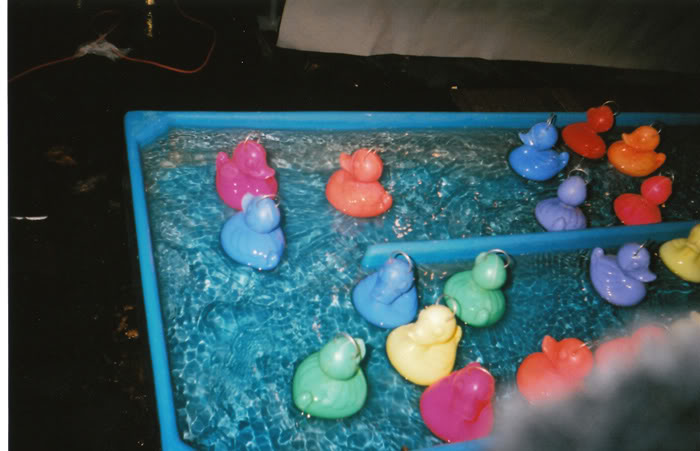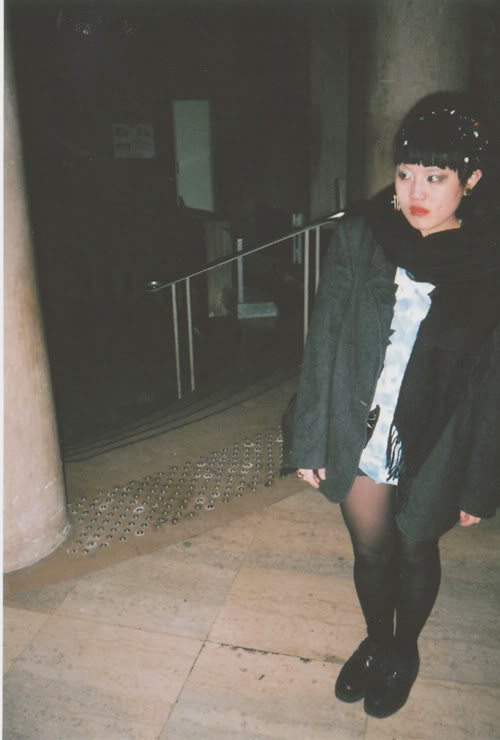 I still Remember that Broken Day
on "8th Feb. 2010"
that was some kind of
weird early morning,
your answer was Simple,
my mind was Complex,
you said to me
"There's No Way Back."
why I only heard my Heartbreak.
Photo Taken by marion
P.S.
these pix we took on the Photoshooting time.