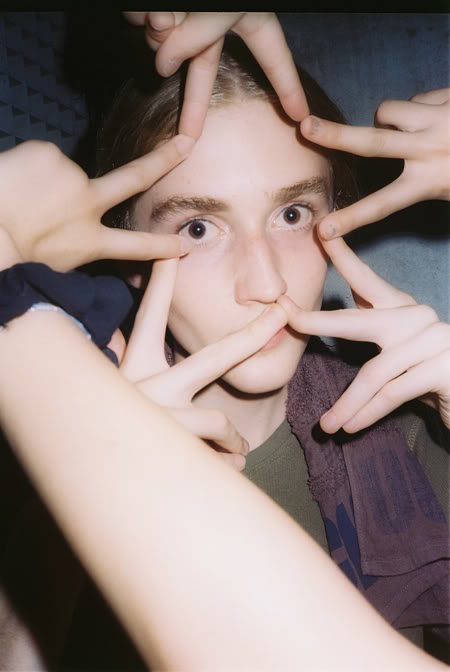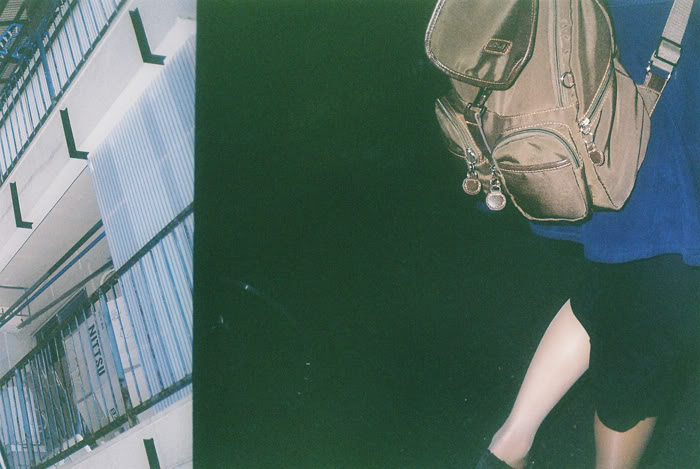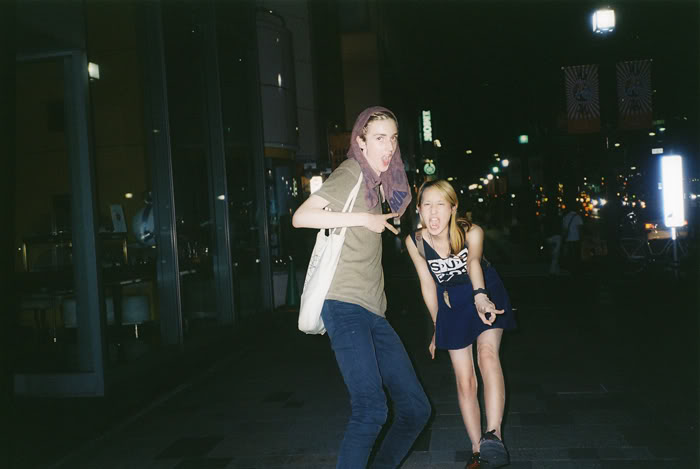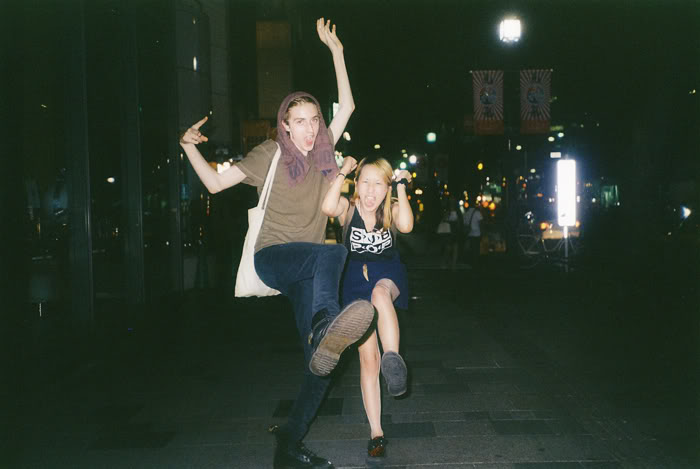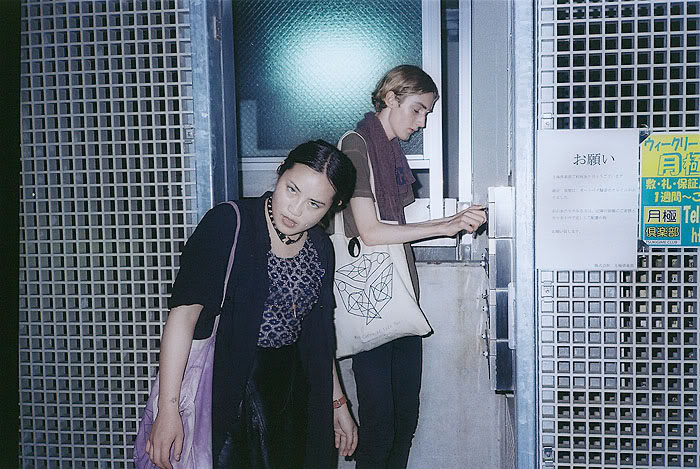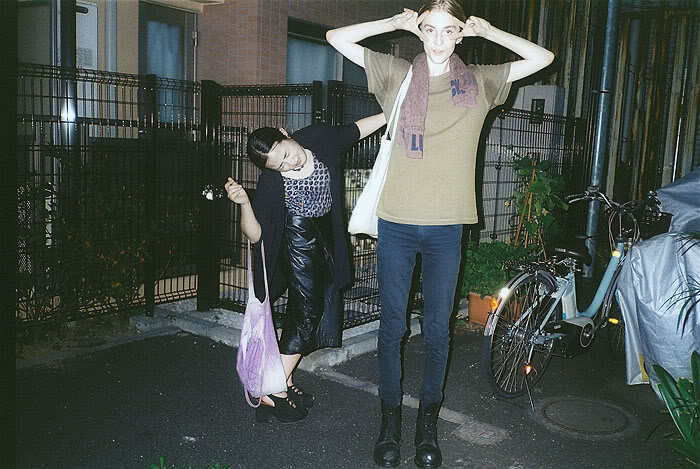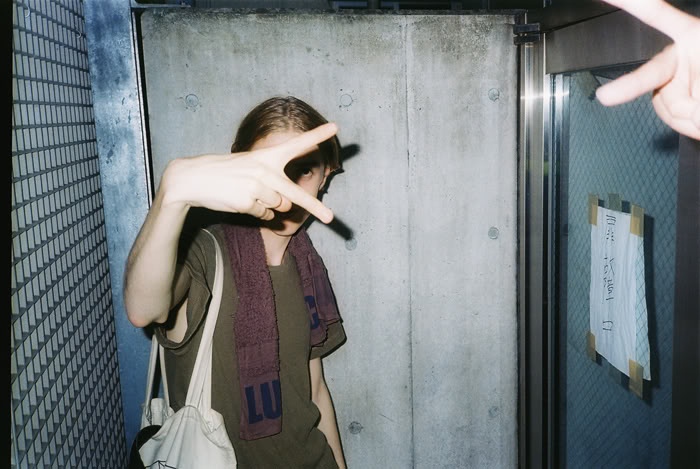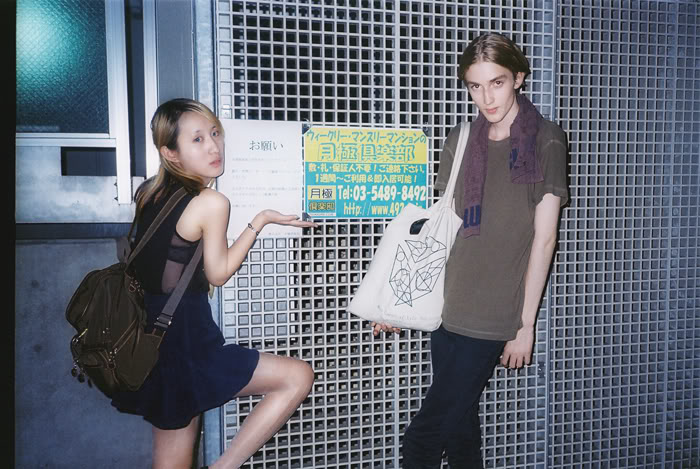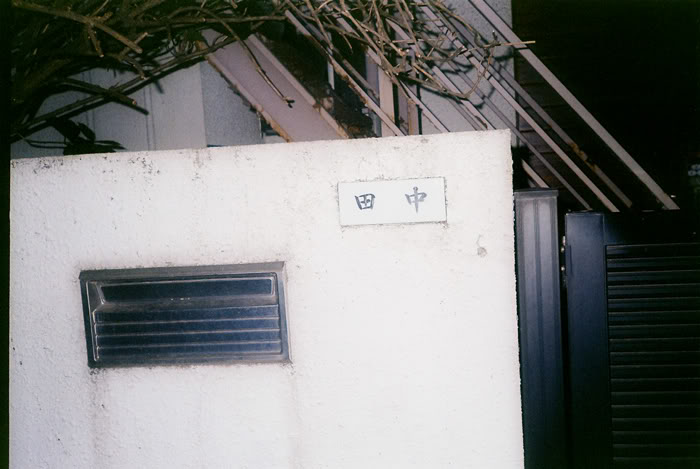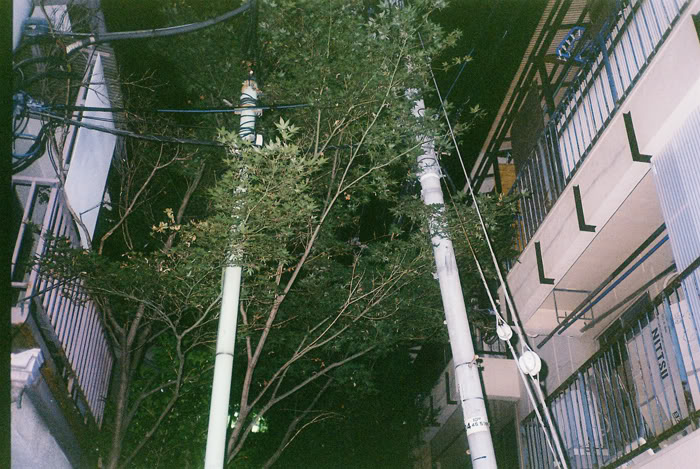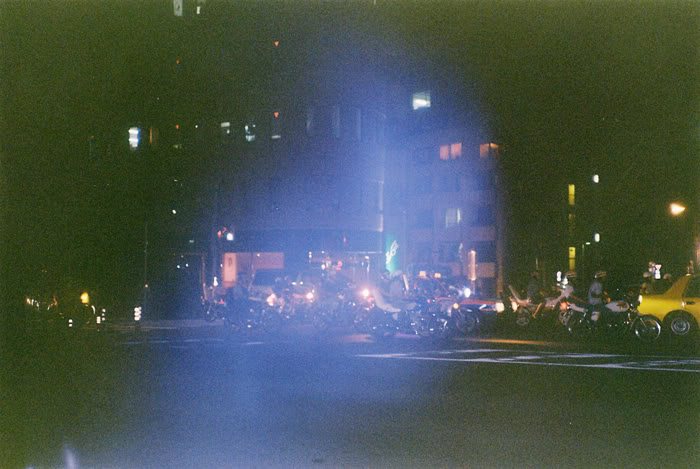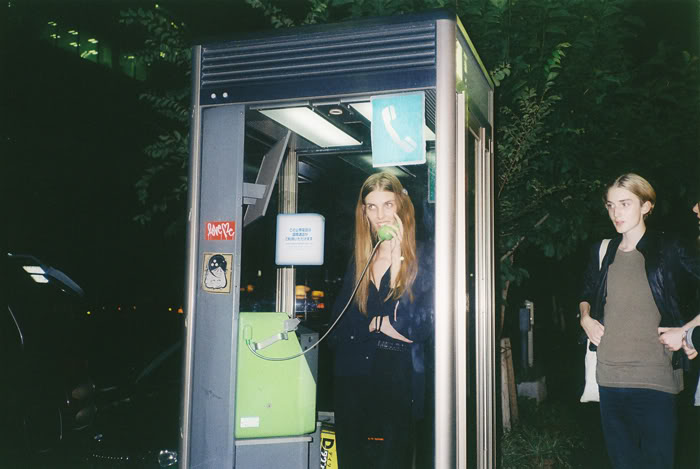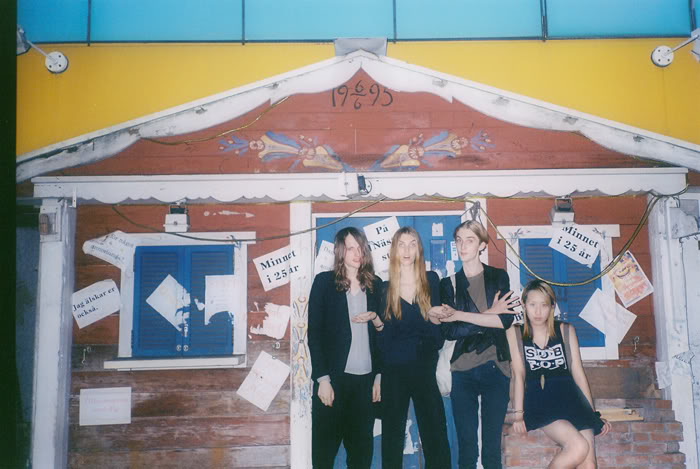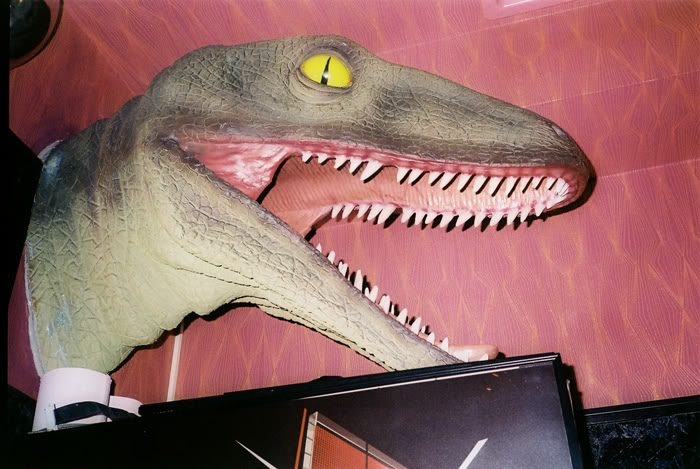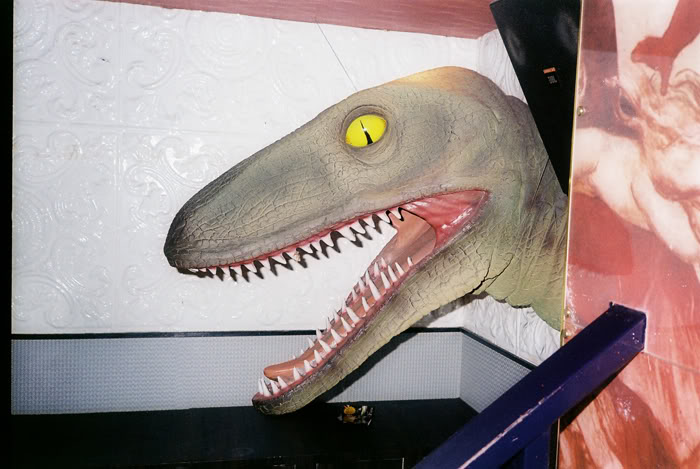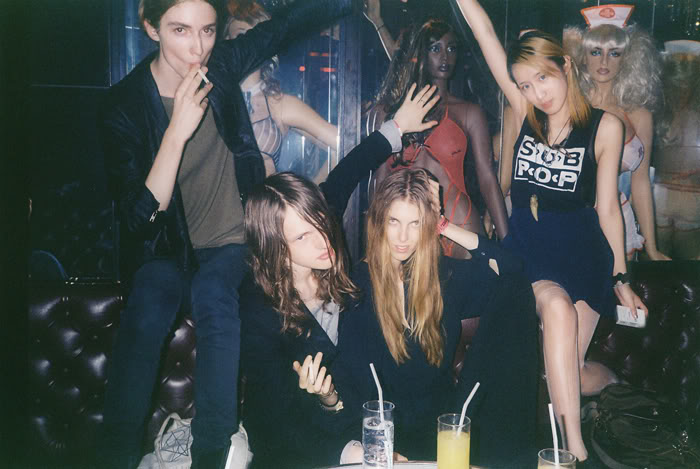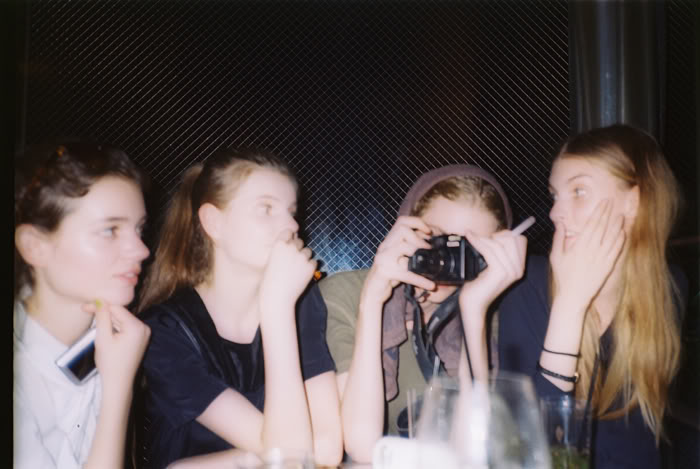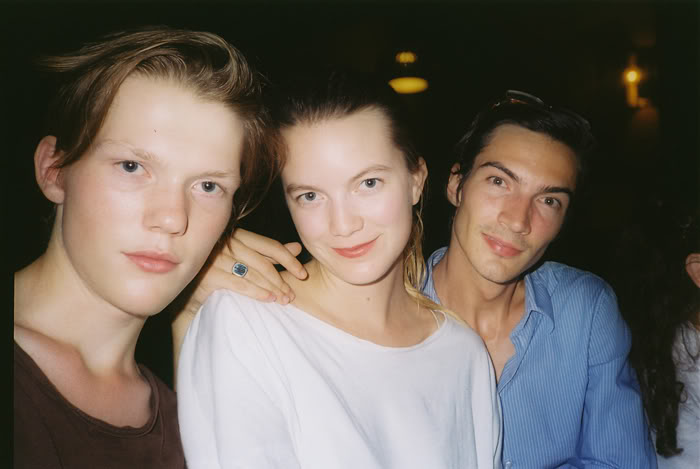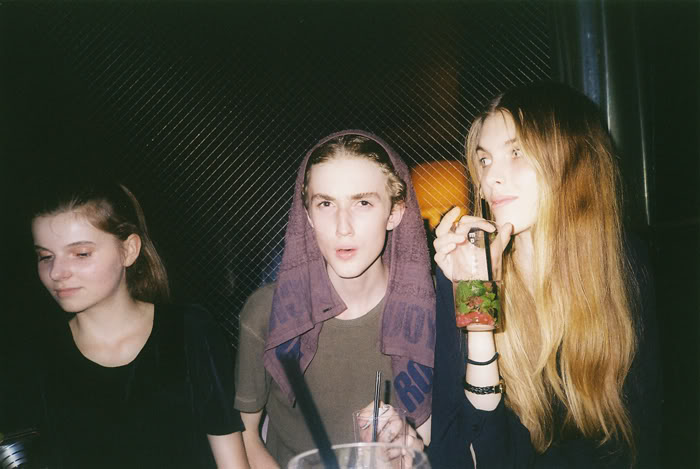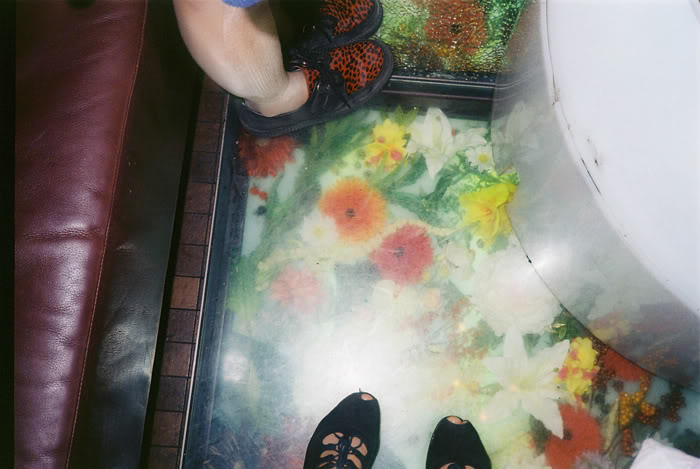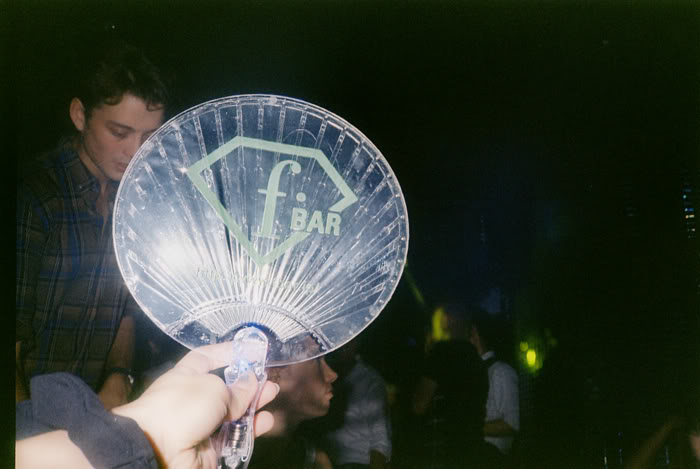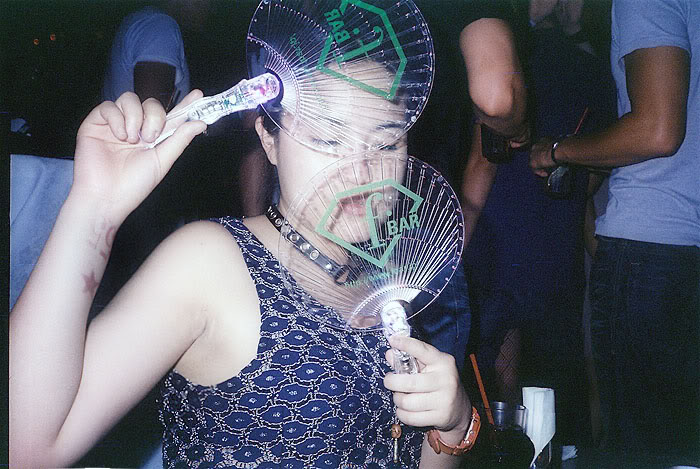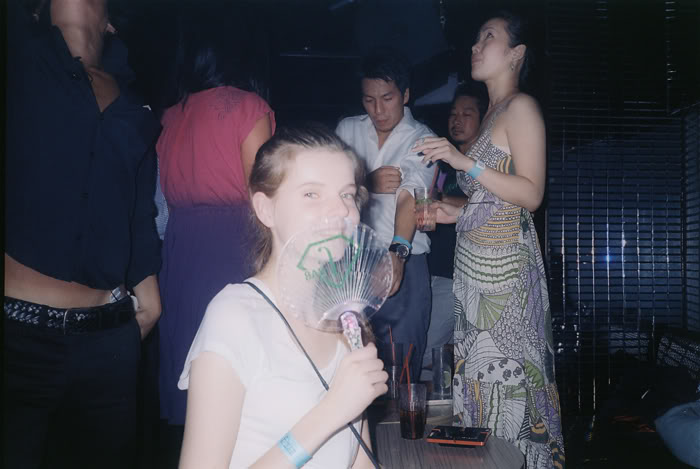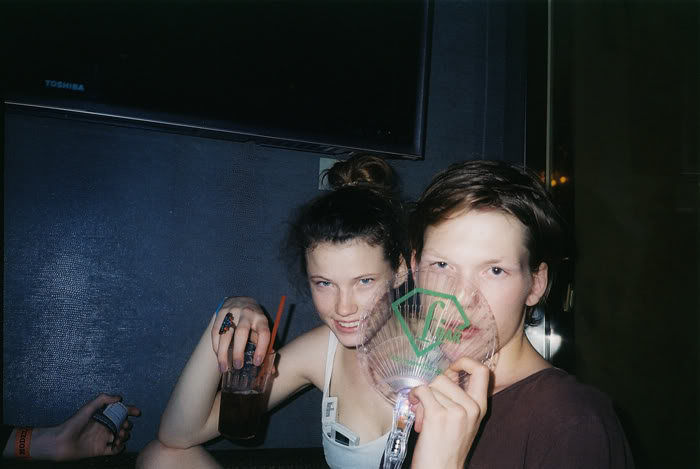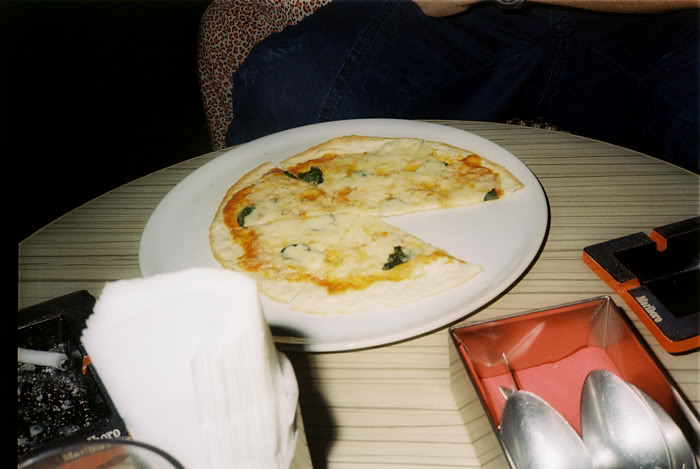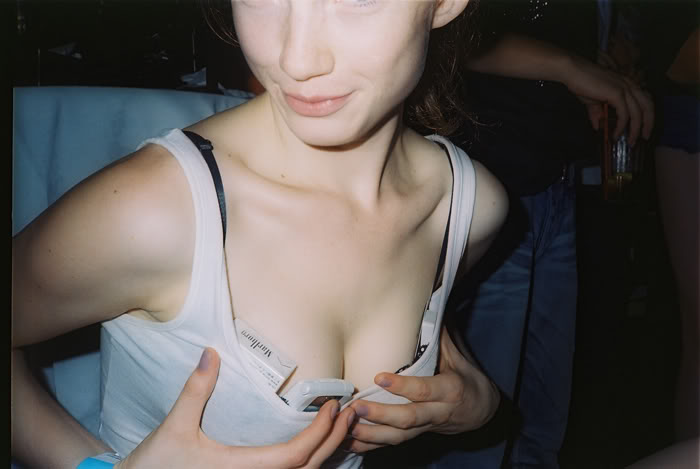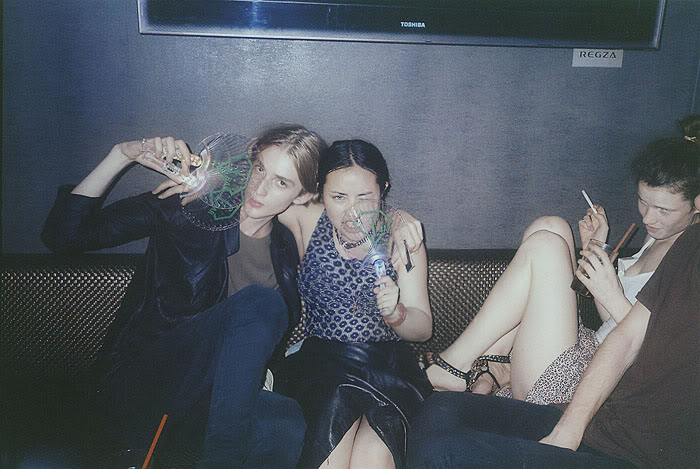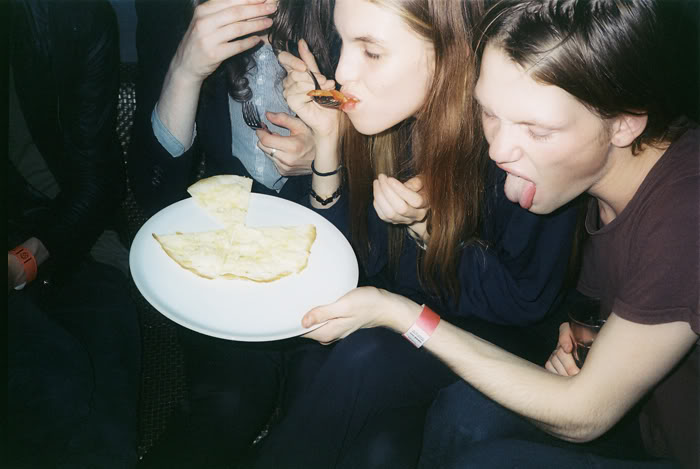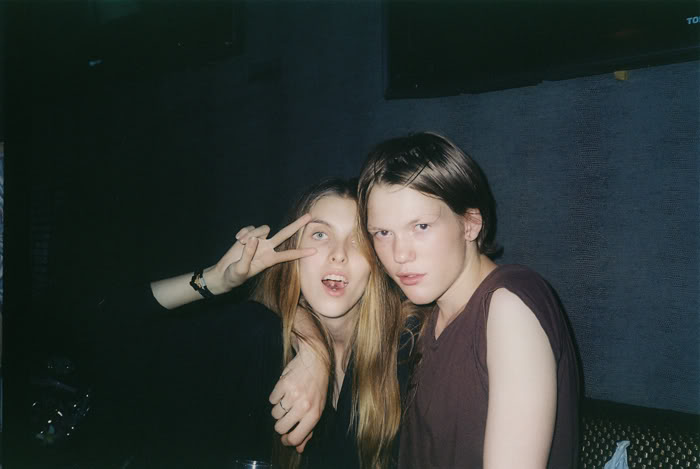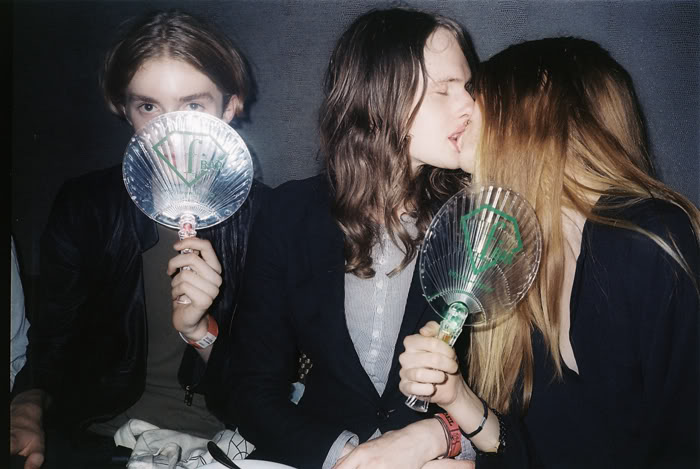 Talk about
Those Tokyo crazy days with Valter and all,
it was like we were watching our favorite Japanese series
but with Swedish Dub,
cause most of them are from Sweden,
they actually learn Japanese quite well,
We were actually suprised.


Welcome to Taiwan,
think about it next time when you guys would like to travel to east.


Photos taken by Fann Sisters.
2011 Summer in Tokyo.