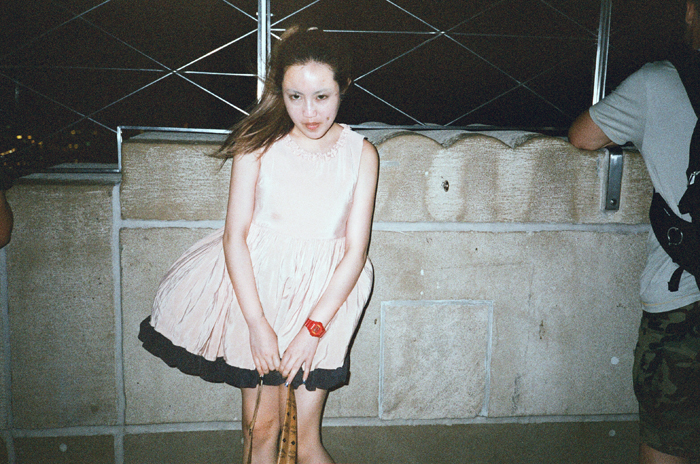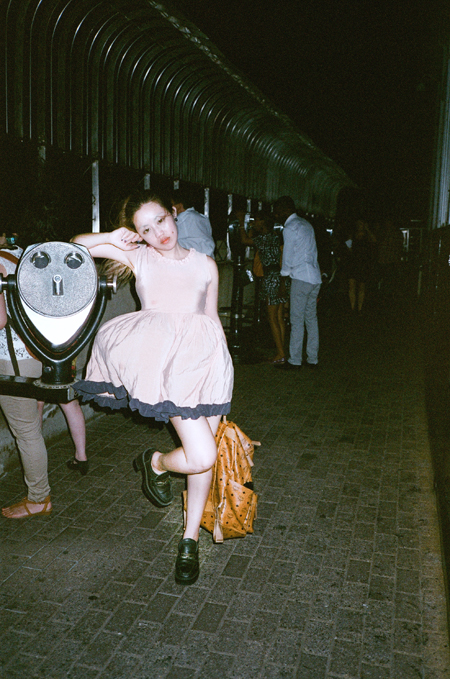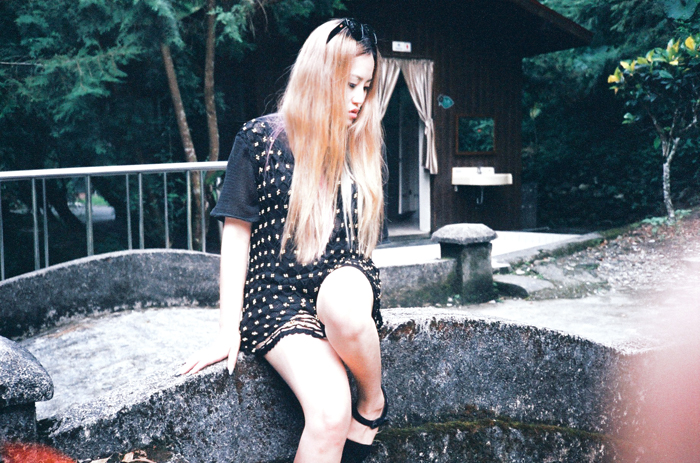 Today(6 May) is MARION FANN's Birthday,
Thank you all for the Beautiful Birthday Wishes,
I honestly can't tell you how touching it was
to see the sweet posts and comments left,
Many Thanks & God Bless You All!!!
★
Who Cares if Life Sux
is here to announce
the very 1st collection of W.C.I.L.S T-Shirt will launch out
on 10th May (Friday) at 11am (Taiwan time).
Keep An Eye on Who Cares if Life Sux, see you on Friday!!!
♥

We care about you all the time ♥
★
2012 Summer Vacation in New York City & Taiwan.