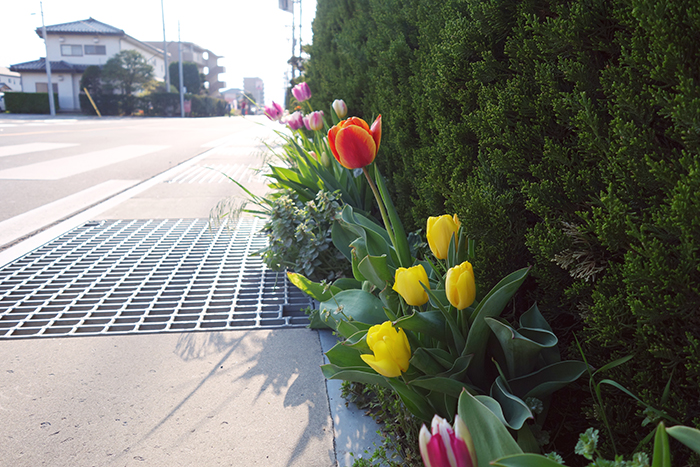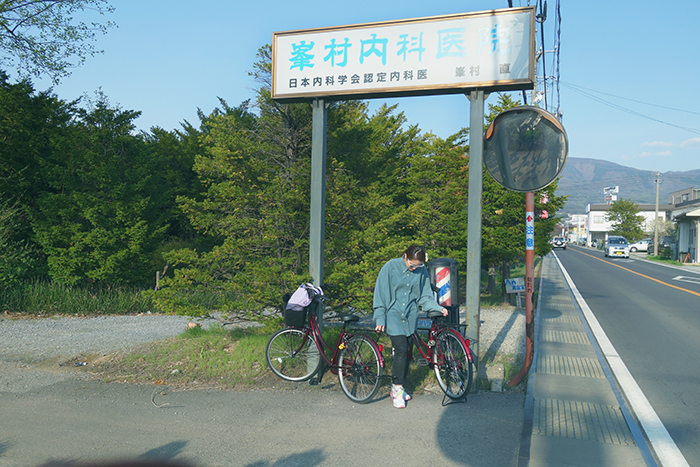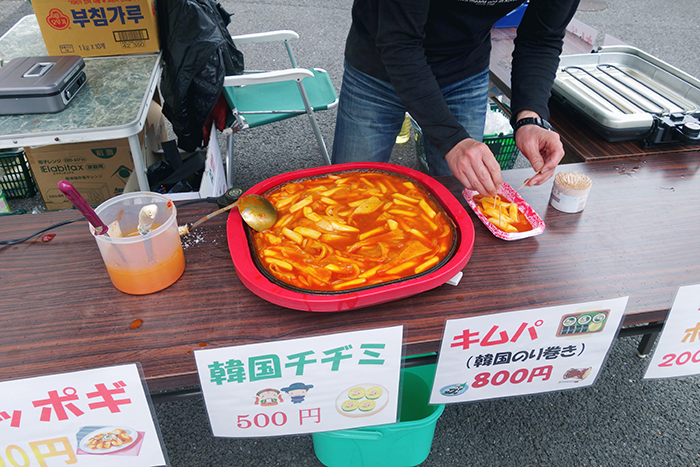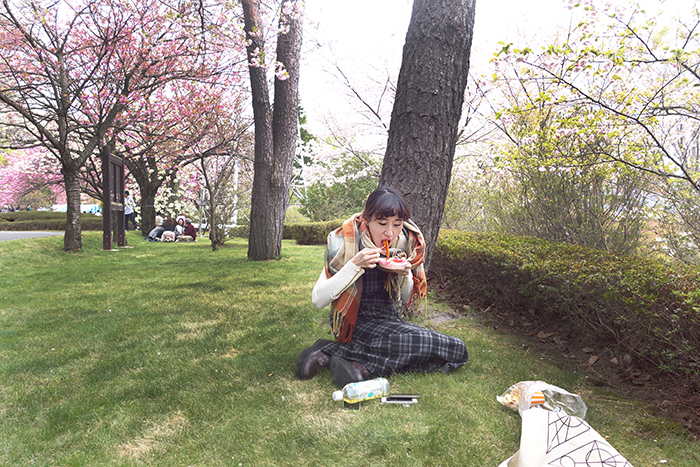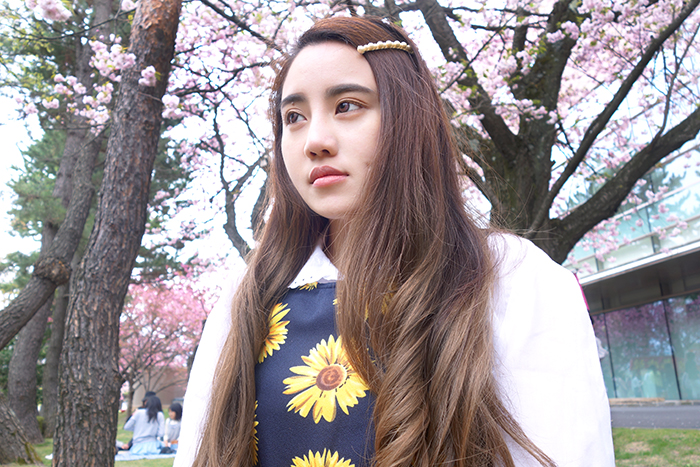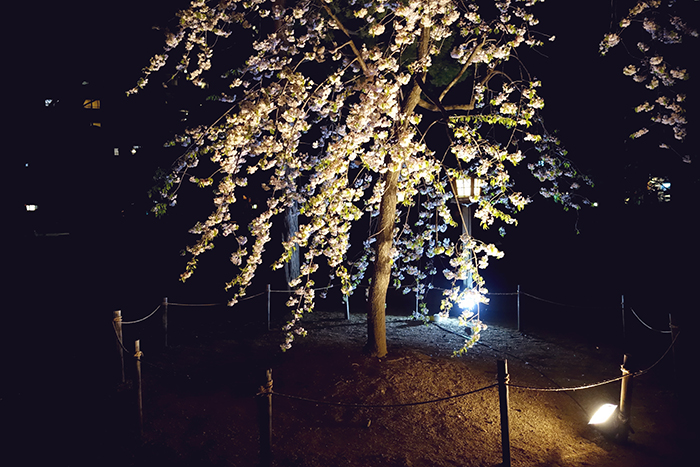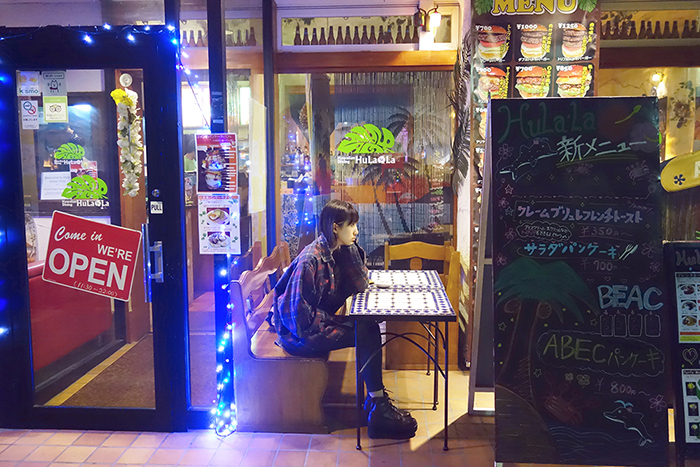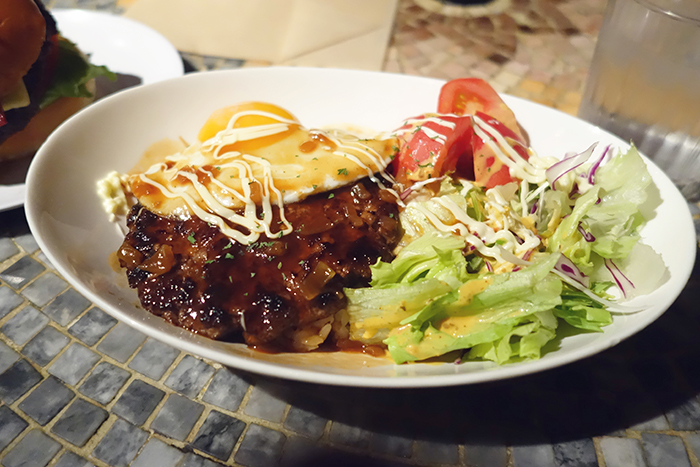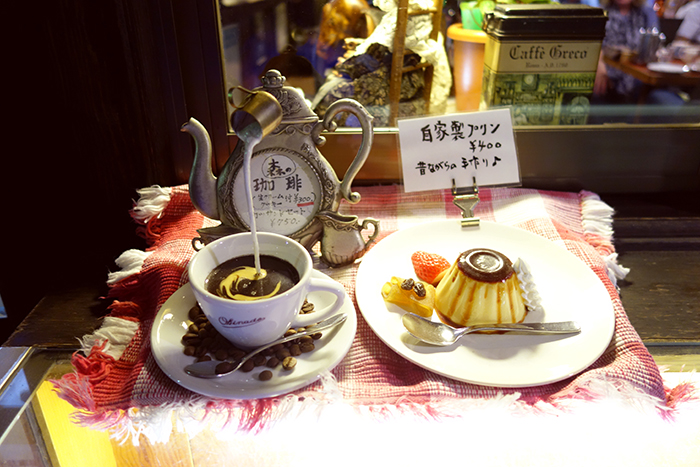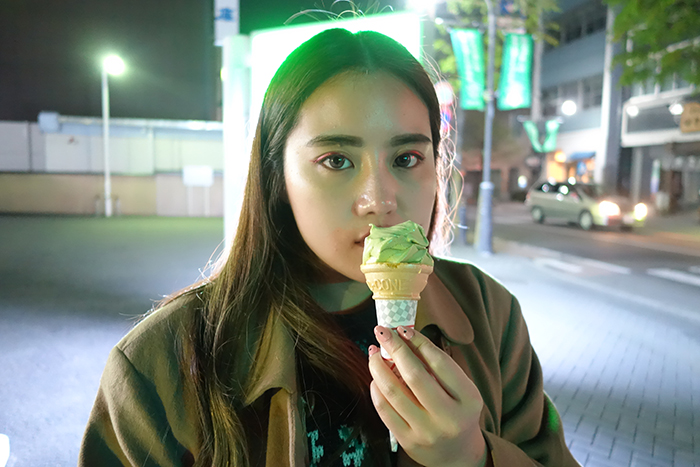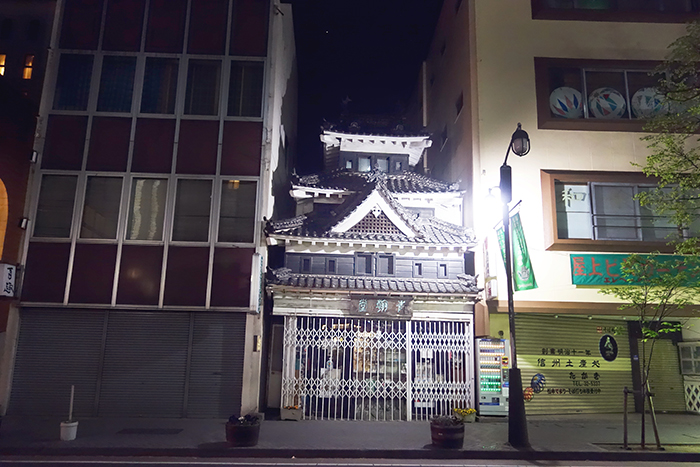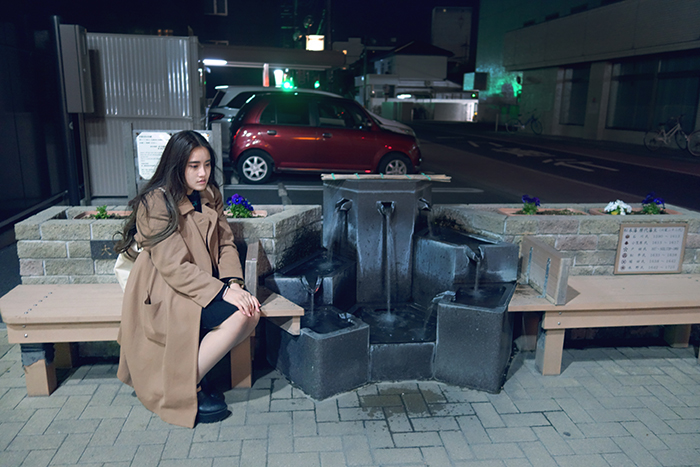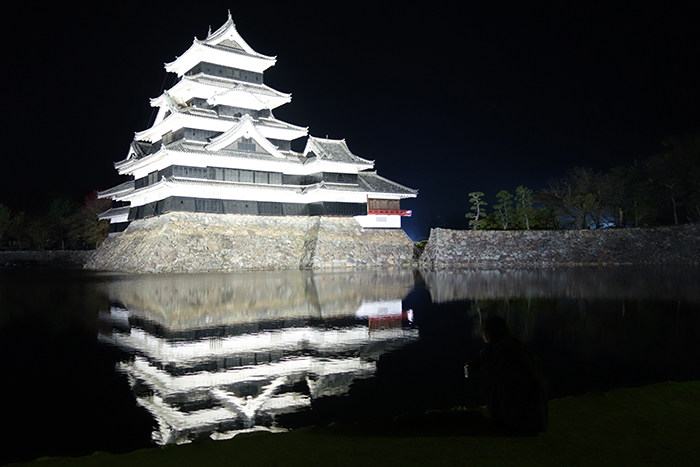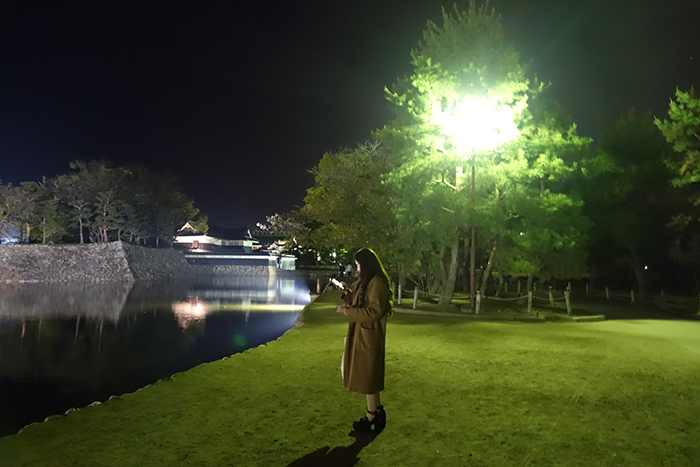 I feel like we are growing up like seriously growing up.
We are chasing the things we didn't expect,
we are walking in the paths we never thought about it.
but after all, I think we never changed,
cause our young souls are always unpredictable.
Photos taken by Fann Sisters
Easter break in Matsumoto, Japan.